Verizon HTC One to release with Android 4.2.2 and 32GB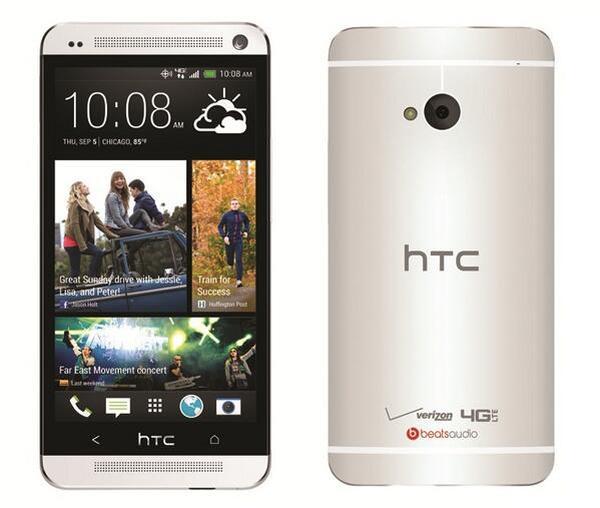 After months of waiting and watching other networks provide the device Verizon customers now know when they can get their hands on the HTC One, and the device will release on the network with Android 4.2.2 straight out of the box and the 32GB model is coming as well.
Yesterday Verizon Wireless finally revealed that it would be providing its customers with the HTC One next Thursday, August 22nd. Since then some more information has been revealed about the $199.99 handset by Albert Aydin from the company via Twitter.
Those that decide to purchase the HTC One next week will get a device that already has the Android 4.2.2 Jelly Bean operating system installed, which may not seem like such a big deal for users of the handset outside the US as the international version started to get the update a while ago now, but other US versions of the HTC One are currently sitting on Android 4.1.2.
This will mean that the Verizon HTC One will have the benefit of such things as lock screen widgets, Daydreams, and the latest Sense updates from HTC that includes Instagram feeds in BlinkFeed and more.
It was also confirmed that the carrier will be offering customers the chance to purchase the 32GB model in silver, but there was no news on whether Big Red will be getting any exclusive colours with Sprint now offering its customers the device in Glamour Red.