Verizon Nexus 5 release glimmer post LG G2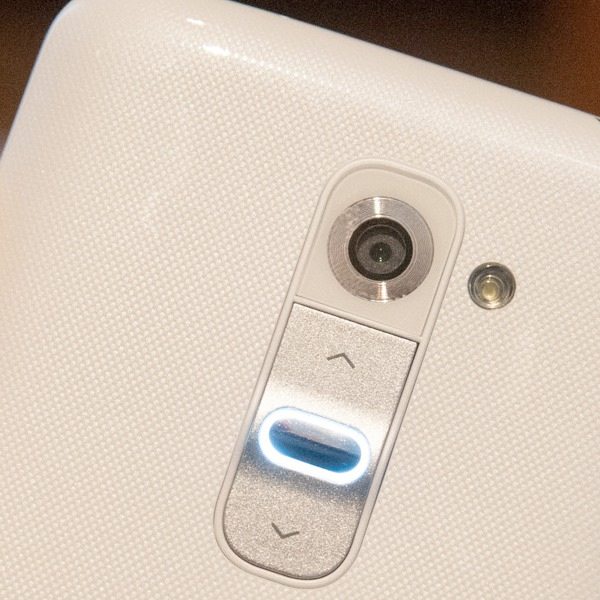 Last year there was huge disappointment when Verizon did not release the Nexus 4, and so caused some customers to jump ship and head to a rival carrier just to get their hands on one. Many of you would assume that the biggest US carrier would not make the same mistake again, and if we can go by the recent sign-up page for a different handset, then there is a good possibility that we could see the Nexus 5 on Verizon.
The reason for the Verizon Nexus 5 release glimmer is because of the LG G2 sign-up page. There was never any doubt Big Red would be getting LG's newest flagship handset, but we never really thought about what it could lead to.
We say this because there has been growing speculation that the LG G2 could become the Nexus 5, which Product Reviews discussed the day the LG G2 was launched. And yes, the Nexus 5 could come with that questionable Nexus 5 rear button.
If we were to see a Verizon Nexus 5 release then there will not be the kind of delay that we have seen with the HTC One, although we cannot see this happening if the Nexus 5 is heavily based on the LG G2, as all the groundwork would have already been done, unlike that of the G2.
Nexus 5 manufacturer confusion — Earlier in the year there had been suggestions that LG had parted ways with Google and that Motorola would likely be working on the Nexus 5. Those rumors were later dismissed, only to rear their ugly head once again a couple of weeks ago, as there was a possibility that Sony was on board instead.
However, latest reports now suggests that LG is involved in the production of the Nexus 5, and so would make it more likely to be based on the G2 and so giving us hope to see the Nexus 5 on Verizon.
Do you think LG is behind the Nexus 5 and if so, will it be based on the G2.