iPhone 5C pricing to boost margins, slash costs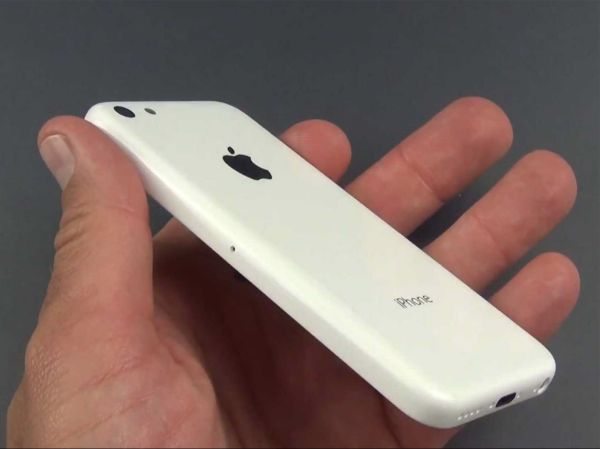 Could this be the case of goodbye iPhone 5 and iPhone 4 when the iPhone 5C is released? If KGI Securities analyst Ming-Chi Kuo is correct this could be the case, and pricing the new Apple smartphone needs to be done correctly.
According to Apple Insider an analyst has suggested the new iPhone 5C will cost somewhere between 400 and 500 dollars (£255 to £320 GBP). If this were the case and we get an iPhone with great specs but built with cheaper materials we can see this doing very well for the mass market, but this could also kill Appl's reputation for producing high-quality products at a premium.
The iPhone 5C would be a mid-ranged smartphone with the 5S coming in at the high-end, the report also suggests the iPhone 4 and iPhone 5 would be replaced, leaving the 4S alone and still available to purchase.
There have also been rumors signifying Apple could possibly release a 128GB iPhone, there is so much to take in this year and 2013 is going to be an amazing year for Apple if they get it right. A new iPhone 5C, iPhone 5S in Gold, plus reports of fingerprint recognition technology thrown into one of these smartphones.
Apple HAS to get it right when they price the rumored iPhone 5C, if they do this correctly then sales will go through the roof. It makes perfect sense to offer those that cannot afford the high-end iPhone, but to be frank Apple has loyal fans and they will buy whatever releases this year.
It lies in the back of our minds that Apple fans prefer premium materials; I for sure would not want a budget iPhone because it takes the quality away Apple has always been good at. Do not get me wrong here, Apple has quality products; but the iPhone 5 in my mind is the worst iPhone ever to be released considering the problems I have encountered. I will discuss more about these iPhone 5 problems in another article, this time round it is all about the iPhone 5C pricing to boost margins and the movement to slash costs.
Apples wants to boost its margins and cut costs down so they make a larger profit, the iPhone 5C built with cheaper materials in one way forward but for some reason the word tacky sticks out, and even though the iPhone 5C will look different it still brings us back to the cheap looking iPhone 3G and 3GS. Back in the day the 3G and 3GS was not cheap looking, but when you look now considering all the smartphones now use premium materials they look cheap and lack quality.
Would Apple be making the wrong decision if they released a plastic iPhone 5C?