iPad 5 and iPhone 5S gold imaginings as we wait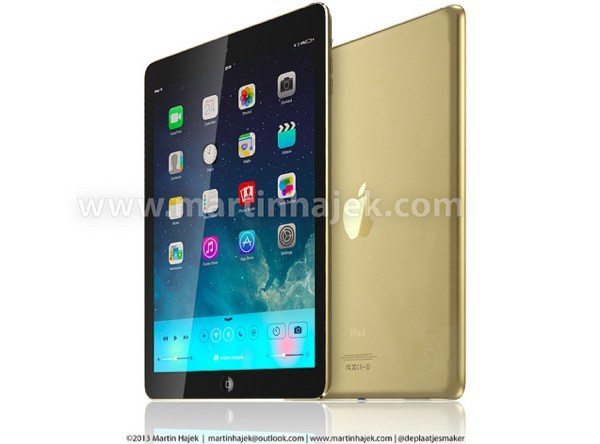 There is huge anticipation for upcoming Apple devices at the moment, with new iPhones and iPads all expected to release in the next few months. Recently it has been rumored that the upcoming iPhone 5S will be available in a gold colored version, raising the possibility of a gold iPad 5 as well. Today we want to show you iPad 5 and iPhone 5S gold imaginings, while we wait for the devices to be officially introduced.
Over recent weeks there have been many reports about a gold or champagne colored iPhone 5S, and images have also leaked. The rumors have gained credence as major news sources have now reported on this likelihood, but we have no way of knowing if the images that have leaked so far are the real deal.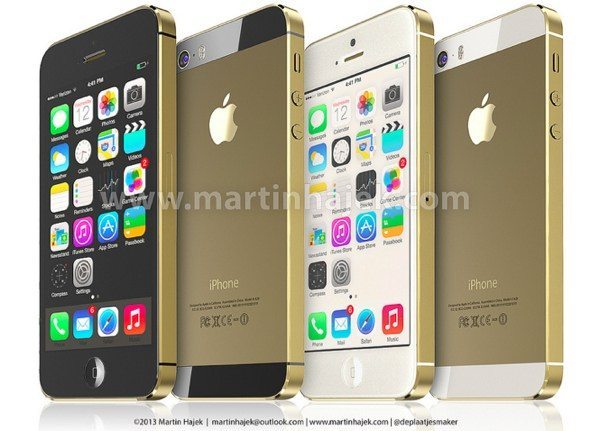 Concept designer Martin Hajek has now come up with his own ideas of what the iPhone 5S could look like in gold and has also created the iPad 5 in the same finish. Hajek is one of the most noted concept designers and has previously come up with very close renders to the genuine articles before they have been revealed, so it's interesting to see his take on these devices.
Rather cheekily, Hajek has even come up with an image showing Tim Cook revealing the iPhone 5S, 5C and iPad 5. An event is expected to take place on September 10 where we are anticipating the debuts of the iPhone 5S and rumored budget iPhone, the iPhone 5C. However, we don't expect the iPad 5 or iPad mini 2 to be revealed at that time and that looks more likely to happen later in the year.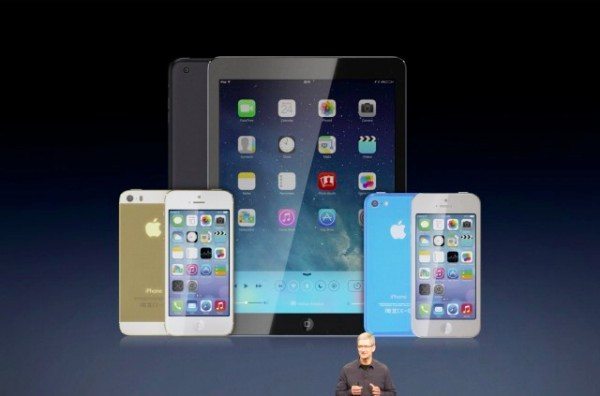 In our opinion, Hajek has come up with some very impressive and realistic concepts for the gold iPhone 5S and iPad 5, but we'd really like to hear what you think. Would you like the genuine devices to look like this? Are you interested in the idea of gold models of the iPad 5 and iPhone 5S? We always appreciate comments from readers so do let us know.
Sources: Martin Hajek and Flickr