Nokia Lumia 1520 could be Bandit with GDR3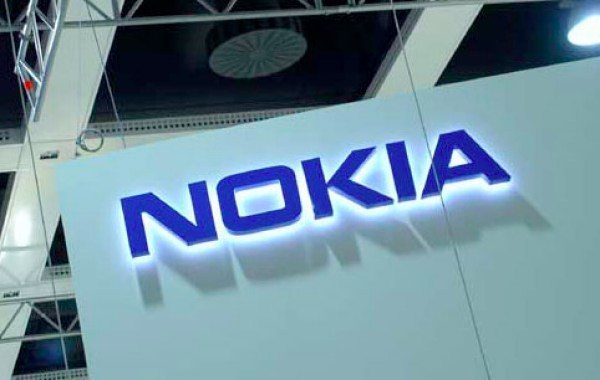 We've been hearing rumors about a Nokia phablet device for some time, and up till now we've heard it codenamed the Bandit. It now appears that the real name on launch could in fact be the Nokia Lumia 1520. One of the highlights for this smartphone will be the GDR3 software update, and it's also likely to have a 1080p display.
The Nokia Lumia 1520 aka Bandit, is thought to be a 6-inch Windows Phone device, and from what we've heard so far it sounds pretty promising. It's thought that the WP8 GDR3 update may debut on this device and it's this update that would make a full HD display possible, while it will also bring quad-core processor support.
The information regarding the Lumia 1520 name was tweeted by @evleaks, a prolific source of leaks, and although we cannot confirm this title, Evleaks has a good reputation for reliable information. A Nokia device with model number RM-940 recently received Bluetooth certification, and putting two and two together it could mean that a Snapdragon 800 quad-core processor could be coming to the Lumia 1520.
GSM Arena points to a Nokia "worldwide premiere" taking place on August 28 (tomorrow), and it's possible that we may see the Lumia 1520 or Bandit officially introduced. If that happens we'll be sure to let you know and bring you the official details for the device, but don't hold your breath as it could be for something else entirely.
Is a Nokia Lumia phablet-sized smartphone a device that might appeal to you? Will you be waiting to hear more about the Nokia Bandit, or should we say Lumia 1520? Why not send us your comments.