BBM for Android pushed hard by Samsung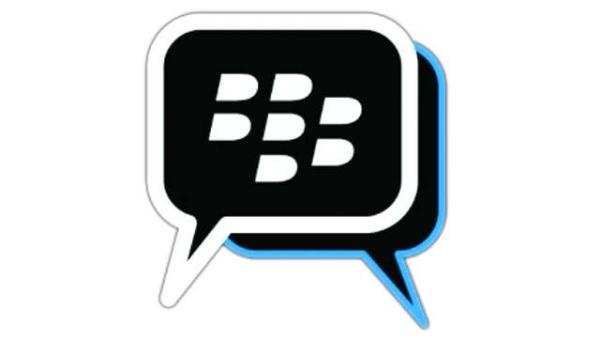 It has been a while now since it was announced that the popular BlackBerry Messenger service was going to be released to both the Android and iOS platforms, which was a move that surprised a lot of watchers at the time. Now BBM for Android is being pushed hard by Samsung ahead of its imminent release.
The app is expected to arrive sometime this month and it has already been seen running on both platforms in public, although there has been some questions raised over the timing of the release of BBM for Android and iOS.
While we wait for its arrival Samsung has been busy advertising the fact that the BBM app is being released onto the platform and it's various Galaxy devices. BlackBerry has stated that the app will be available by the end of summer, and this date will be on or before September 21st if the app arrives on schedule.
Despite the number of rival cross platform apps that are now available on both Android and iOS there are still a huge amount of people that are planning on downloading BBM as soon as it gets released to the public.
There has been some that don't like the idea that the app will be BBID based over a PIN number, but those that have seen it running have stated that it looked good, and was similar to the BB10 version of the application.