iPhone 5S China pre-order jealousy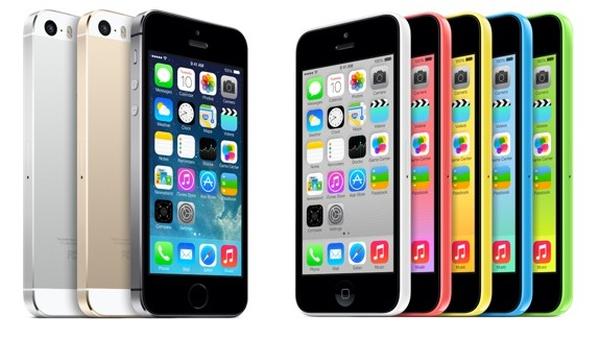 Smartphone manufacturer Apple is looking to rapidly expand its business in mainland China and is doing so this year by providing its new smartphones straight away to the country, but there could be some iPhone 5S pre-order jealousy from consumers around the world.
As we reported when the two new handsets were launched, for the first time they will be available in the country among the first batch of regions getting access to the iPhone 5S and iPhone 5C. Unlike other countries though consumers in China can place a pre-order for the iPhone 5S from September 17th.
The company has used this system since the launch of the iPhone 4 which saw crowd trouble and units finding their way onto the grey market selling at premium prices. The system that is used allows customers to pick the device of their choice while giving ID information, which then gets them an allotted time to finalise the purchase at an Apple Store.
While this system has been used before its unique as the rest of the world will have to queue up on the day in the hope they can get their hands on an iPhone 5S, but there are fears there could be a supply shortage following concerns about the yield rates for the device due to the complicated manufacturing process of the fingerprint scanner.
Customers in both China and Hong Kong can reserve an iPhone 5S or iPhone 5C via the company's online store on the 17th, with the handsets available for pick up on September 20th starting at 8am local time.
Are you disappointed that there are no iPhone 5S pre-orders elsewhere?
Source: AppleInsider.