Nokia budget Android phone still in development rumour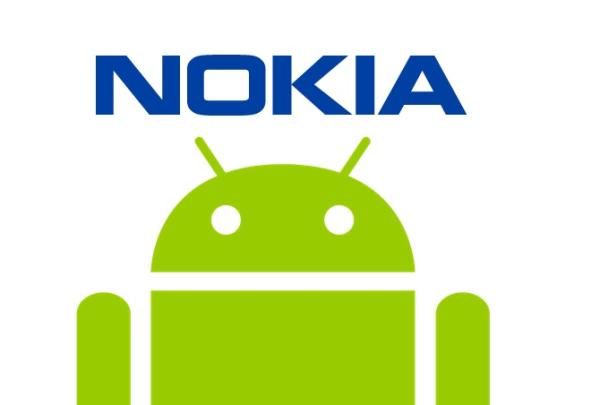 There are many mobile users that would love see a smartphone released by Nokia that had the Android operating system on board, but this is looking more unlikely now following Microsoft's move to take over the company. Now there is a rumour that a Nokia budget Android phone is still in development.
A few days ago we heard that Nokia had a team working on some Lumia devices that had Android installed and running, and now a new report is suggesting that this work is continuing and is a budget Nokia Android phone.
The device has reportedly been based on the Qualcomm Snapdragon 220 8225Q processor and is being designed and tested by a research and development team that is based in Beijing, China. The device is supposedly at an advanced prototype stage, and it is being claimed that Foxconn has already produced and delivered over 10,000 units.
What is surprising is that the development is still ongoing by the R&D teams with work not planned to stop until the Microsoft takeover deal gets approved at the general meeting taking place in November.
So as long as the deal goes through in the coming weeks this development program is likely to be ended, but this will depend on the various Nokia shareholders giving it the OK come November.
This is likely to happen but in the business world nothing is impossible, but if the deal does get the go ahead fans of the company will have to hope that the newly formed Newkia proves a success and provides Nokia based Android handsets next year.
Do you think that the Microsoft deal will go ahead?
Source: Cteccn via Google Translate.