Top iPhone 5S cases for all tastes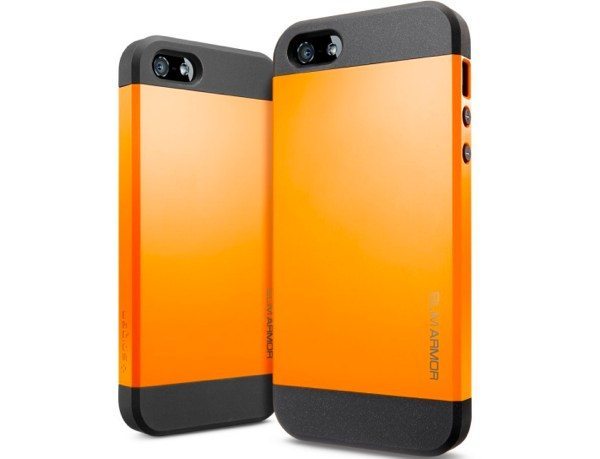 The iPhone 5S releases tomorrow, along with the brighter, cheaper iPhone 5C. As is usually the case with new iPhone launches, many are eager to get their hands on the latest device from Apple. Plenty of you may therefore be looking for a new case for your iPhone 5S, so we've rounded up some of the best iPhone 5S cases for you to choose from.
The word is that stocks of the iPhone 5S may be extremely scarce on launch day, but if you're one of the fortunate ones who manage to pick one up, you'll probably want to protect it the best you can. We've already posted details for the official iPhone 5S cases from Apple, but of course many other accessory makers are also coming up with suitable cases.
We've selected a variety of cases that we think will appeal to all tastes and requirements. Simply click on the case titles to be taken directly to the order page, or for more information.
The first we want to suggest is for those people who want protection for the iPhone 5S but don't want to cover up its styling. Case-Mate has produced the Naked Tough case for the iPhone 5S with a price of $35, and as its title suggests this is a see-through case. It's impact resistant and has metallic chrome button accents.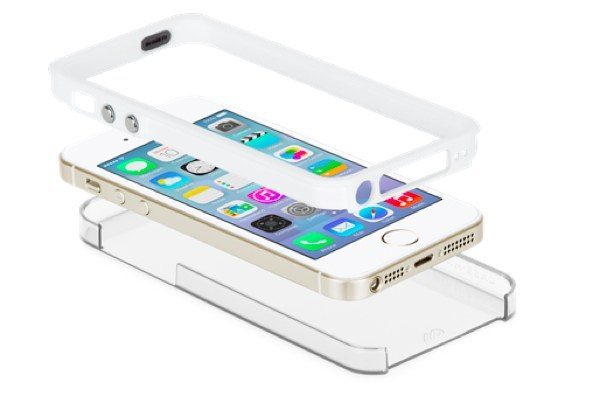 The next case we have for your deliberation is the Elago S5 Outfit Matrix case for the iPhone 5S, priced at $13.99. This seems a really reasonable price, as the case is elegantly stylish. This case was created to complement the design of the iPhone 5S and it's made from aluminum and polycarbonate. It comes in a variety of colors, including black, gray, chocolate, orange, red, cameo green, and jean indigo. Please note this link is for the dark gray version but you can see the other colors shown below.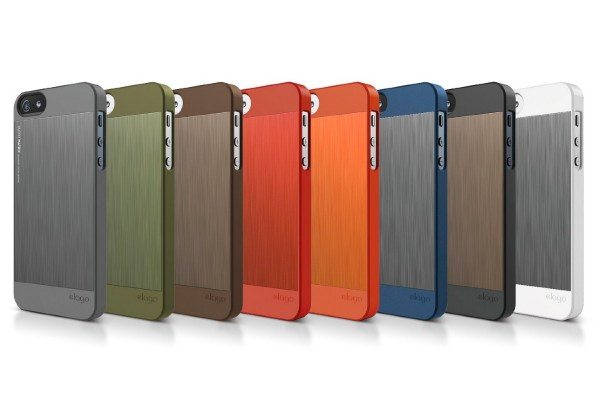 There are always some owners who like to have a leather case for their iPhone and so how about the Adopted Leather Folio at $59.95, for those who don't mind spending a bit more cash. This is a stylish case that also has pockets for some cards and cash, and it's finished in genuine full-grain leather on a non-conductive metallized frame with a suede interior surface. It comes in two styles, white/gold or pewter/silver. The case ships in early October and there's 15% off the price with an EARLY15 code.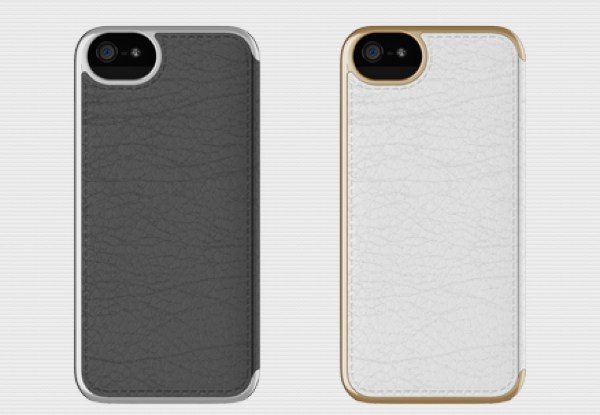 Now we want to move on to a case for those who want some really sturdy protection for their iPhone 5S. The Hitcase Pro Waterproof Case for iPhone 5S doesn't come cheap and it's not sleek either. However, it does make it waterproof to a depth of 33 feet and also provides a wide-angle lens for those who want to take underwater footage. It also includes a tripod, wrist strap, and railside mount, but so far the makers haven't found a way of making it compatible with the fingerprint unlock function. If that doesn't bother you then this case is priced at $129.99.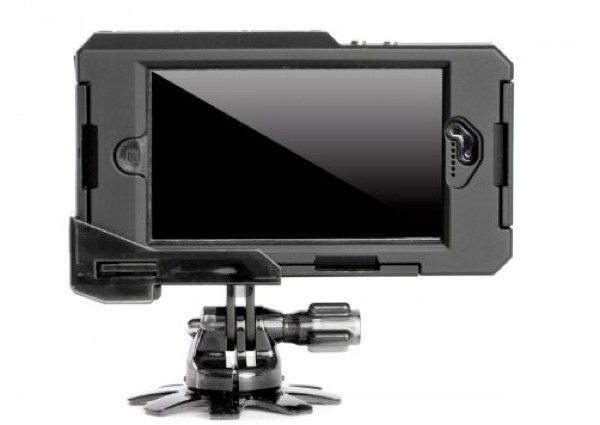 At the other end of the spectrum the Spigen Slim Armor case for iPhone 5S has a price tag of $13.99. This is extremely sleek and elegant and is two-toned colors with a metallic finish. It has a polycarbonate mid-section for extra sturdiness and comes in the following color options, gunmetal, silver, Crimson red, Dodger blue, lime, Reventon yellow, Smooth white, Tangerine tango and Metal slate. The link here is for the Metal slate variety and we've also shown an image of the tango version below this story.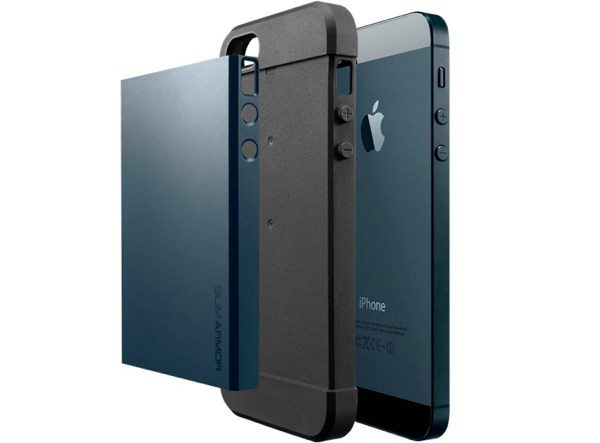 Our final choice is for iPhone owners who sometimes worry about the device running out of battery power. The Lenmar Meridian iPhone 5S Rechargeable extended battery case is priced at $79.99 and can be used to give you double the amount of battery life for your Verizon, AT&T or Sprint handset. The case has a built-in 2300 mAh battery and LED indicators and also gives your iPhone 5S extra protection. It's priced at $79.99 and comes in black, red or white. This link is for the black version.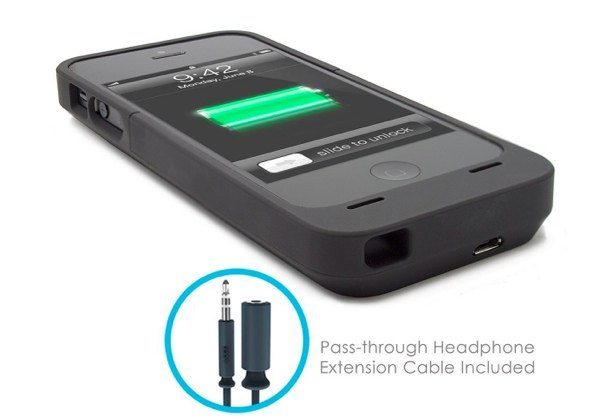 That concludes our round up of some of the top iPhone 5S cases. Please note that these are current prices but are subject to change. All of these cases are also compatible with the iPhone 5. We hope that among this selection you find exactly what you're looking for, now all you have to do is get hold of the phone itself!
Are you intending to purchase one of these cases for the iPhone 5S? If so, why not let us know what you think of it when it arrives by letting us have your comments.