iMessage app for Android makes a fake appearance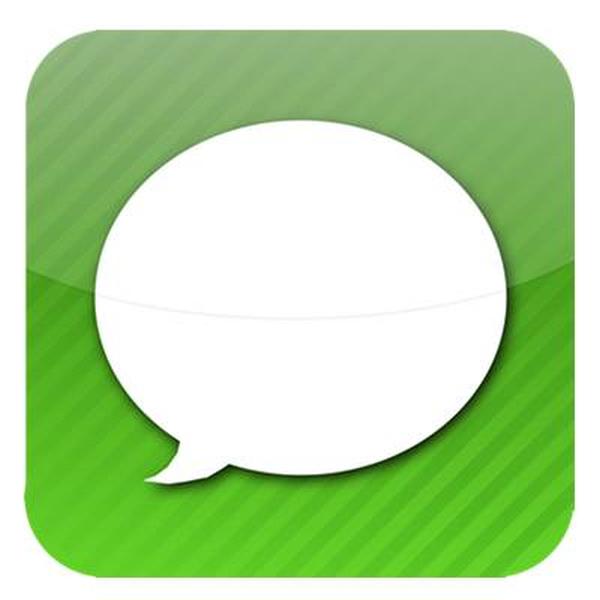 Whether you are a fan of Apple's procedures or the choice that they provide for users, one thing that Google could learn from the company is how to keep a tighter control on the content available on its Google Play Store. We now have news that an iMessage app for Android makes a fake appearance on the platform.
There is an app that has appeared on Google Play going under the name of iMessage Chat and is an unofficial offering that allows Android users to use the popular Apple iMessage service and connect with other iOS devices.
The application is obviously fake but users have stated that it works but it has been found that the app connects to the iMessage server as a Mac Mini instead of an Android device. It has also been found that it doesn't actually connect to the iPhone makers servers but instead those of the developer in China.
There is the possibility that all of a user's conversations and messages are being stored on these servers, which raises some worrying security concerns. Another developer has found that the fake app has the ability to download and install other apps without the user realizing.
This will increase the chance of malware being installed onto the device and comes after we have recently seen a number of fake BBM and GTA V apps put up onto Google Play. Many feel that Google has to tighten the procedures for allowing apps to be submitted onto the Play Store, and is a situation that is seemingly getting worse.
Users are advised against installing the app that is still available at the time of writing.
Do you think that Google has to alter its procedures?
Source: 9To5 Mac.