Galaxy Note 2 Android 4.3 update could be a while yet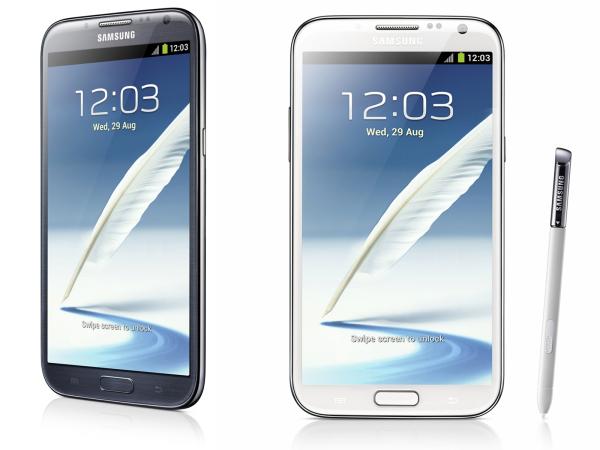 The Samsung Galaxy Note 3 is being released today in a number of countries around the world, but its predecessor is still being used by millions of users, but there is a chance that the Samsung Galaxy Note 2 Android 4.3 Jelly Bean update could be a while yet before it gets released.
Owners of the handset along with the Galaxy S3 have seen their device sitting on the 4.1.2 version of Android Jelly Bean for a number of months now, but after missing out on the 4.2.2 firmware some hope was recently given with the news that the Galaxy S3 and S4 would see 4.3 Android next month.
This would make you think that the Galaxy Note 2 would also be seeing the new firmware at around the same time, but according to Samsung insider SamMobile the company has only just begun testing the new operating system on the device.
Now if things go well there is nothing to say that the Note 2 won't also see the later firmware during October, but if the company were to run into any problems the arrival may be a while yet.
This will come as Google is expected to release a new version next month in the form of Android 4.4 KitKat, which will mean yet another version of the OS that numerous flagship handsets will be waiting for.
We have already seen the later software running on both the Galaxy S3 and Galaxy S4, so hopefully it won't be too much longer before the handsets gets treated to the Android 4.3 update.
Do you still think that the Galaxy Note 2 will also be updated next month?