Nexus 5 benchmarks show impressive graphics power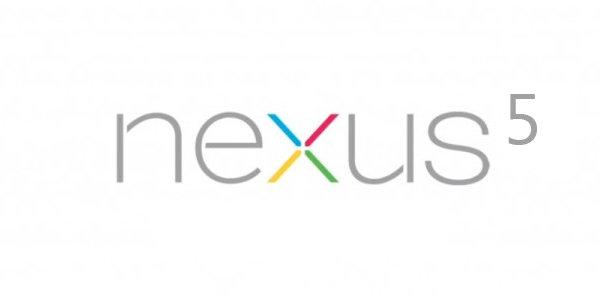 It is widely believed that in a few weeks time Google will be releasing a new version of its mobile operating system along with some new hardware to actually run the software, and now some supposed Nexus 5 benchmarks show some impressive graphics power.
We have seen some benchmarks leaked before that were claimed to be for the Nexus 5, and now some more have appeared via the GFXBench website. The smartphone seemingly performed really well while running two game simulation tests, and it looks as if the Nexus 5 will feature the Adreno 330 GPU to take care of the graphic side of things.
The results bring it up to the level if not beating the recently released Apple iPhone 5S while leaving the rest of the Android competition in its wake, and while running the T-Rex 2.7 test the handset achieved a score of 23.1fps.
Of course these benchmarks could easily be faked but the site has a good track record with these types of thing. The rumours surrounding the yet to be announced smartphone are increasing with recent talk suggesting the Nexus 5 will see more of a global release this time around.
Until the device takes to the stage at a special Google press event we won't know for sure what the specifications and features of the handset will be, but it shouldn't be much longer before invites start to go out.
Is the Nexus 5 on your wish list for 2013?
Source: Phone Arena.