Galaxy Note 3, S4 to miss full Exynos 5 Octa treatment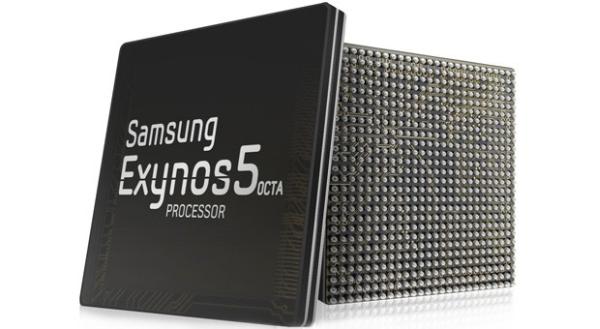 When Samsung first showcased its Exynos 5 Octa processor it was soon discovered that while it features eight cores, only four were running at any one time. This is changing though with some new software but the Samsung Galaxy Note 3 and Galaxy S4 are set to miss the full Exynos 5 Octa treatment.
Last month we heard that Samsung was going to enable its Exynos Octa core processor to be able to use all eight cores at once, and we have also seen the chips in action running the multiple cores at the same time.
There was a train of thought that the company would provide a software update for existing hardware to enable this feature, but a new report is suggesting this won't be the case. Samsung's senior technical expert, Oleg Artamonov has stated that the Galaxy Note 3 and Galaxy S4 will not get the true Octa core update.
The reason for this is being put down as the heat dissipation of the eight cores as well as the power consumption, which can affect the reliability and stability of the chip. The new production batches for the Exynos 5 Octa processor have been updated with new production technology to be able to cope with the higher demands of running eight cores at once.
Artamonov was also asked about the Android 4.4 KitKat update but said it was too early as the firmware hasn't been officially released yet, but did confirm older handsets will be getting the Android 4.3 update later this fall.
Source: Hi-tech.mail.ru via Google Translate.