GTA V iFruit companion Android app killed by story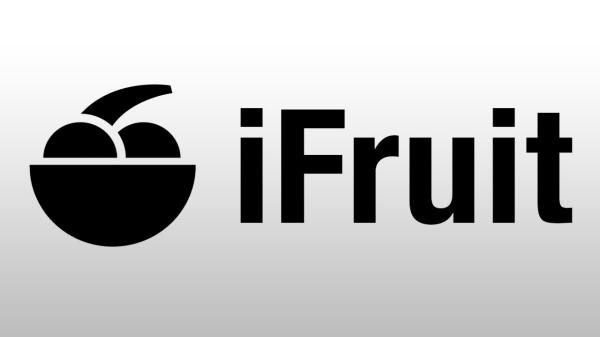 The fifth instalment of the popular Grand Theft Auto franchise has been available to gamers for a number of weeks now, but there are still some users that are left feeling short changed by the developer. Now we have news of a GTA V iFruit companion Android app that has been killed by a story.
Since the games launch iOS users have had access to the two companion apps for the game, which have features that are needed to enhance the experience of GTA V. Android users have been left in the lurch though and has opened an iOS vs. Android debate that is still rumbling on.
We have warned of fake apps appearing on Google Play before claiming to be the iFruit companion app, and recently Kotaku reported about yet another fake that was charging users $2.79 to download it for Android smartphones and tablets.
The name of the app changed and there were a couple of screenshots that had clearly been taken from the real apps page over on iTunes, and the site emailed the apps developer to ask why it was deliberately ripping off Android users.
A reply did come back but only said that it couldn't "comment at this time", and the app that was being downloaded by some unlucky users didn't actually do anything. Luckily if users quickly uninstalled the app and requested a refund they would get one from Google, but shortly after the original story was published the app was pulled down from Google Play.
As we said with the recent BBM debacle Google really needs to get on top of this problem of fake apps getting on to the Play Store and tricking unsuspecting users, as they run the risk of downloading malware as well as finding themselves out of pocket.
Are you surprised Google doesn't do more to stop this happening?