LG G2 to hit Sprint next month, pre-orders open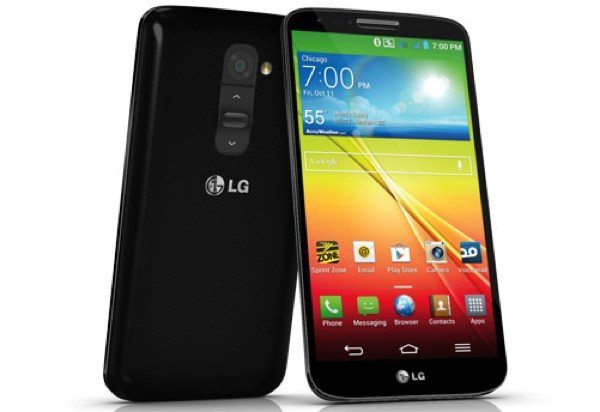 The LG G2 smartphone has been available in the US for several weeks now on AT&T, Verizon and T-Mobile. We knew it was also coming to Sprint, and now we hear that the LG G2 will hit Sprint next month.
This Android smartphone has a lot to recommend it, and no doubt some Sprint customers have been eagerly waiting to get their hands on this device. Pre-orders are now open for the LG G2 on Sprint and the phone is set to arrive on the carrier from November 8.
The price of the LG G2 on Sprint is $99.99 on the usual two-year contract. Those who pre-order the LG G2 on Sprint will also get a free black QuickWindow case. This is only while stocks last though so you might want to be quick.
A rather vague message on the Sprint website for pre-orders says that the carrier will do its best to get it to customers by November 8, so read into that what you will. If you want to see more or place a pre-order, head to this Sprint page.
Specs of the LG G2 include a 2.3GHz quad-core processor, 5.2-inch Full HD display, 3000 mAh battery, and 13-megapixel rear camera and it runs the Android 4.2 Jelly Bean OS. If you're considering whether to purchase the LG G2 or not you might want to check out our recent article comparing it with the Apple iPhone 5S, and also a drop test.
Are you about to pre-order the LG G2 on Sprint? What is it about this phone that most appeals to you? Send us your comments on the LG G2.