Galaxy S3 Android 4.3 update closes in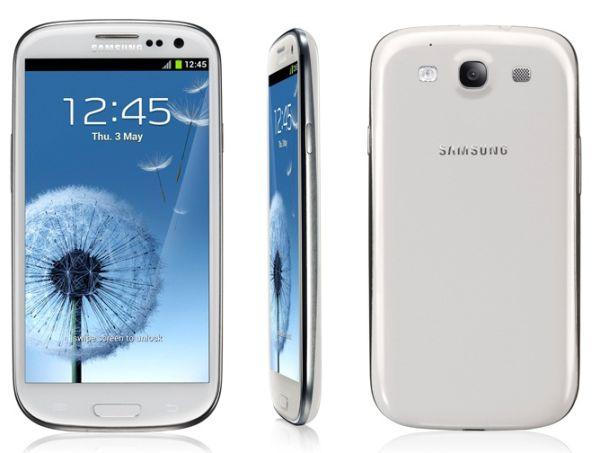 While the Samsung Galaxy S3 has been superseded with a new model and has been with us for over a year now, the handset is still readily available and used by millions of owners around the world. The device is due to receive an update to its operating system before the end of the year, and now the Samsung Galaxy S3 Android 4.3 Jelly Bean updating is closing in.
About a month ago we saw the newer firmware running on a version of the Galaxy S3 before we got to see a schedule for the Android 4.3 update to arrive at some point next month. Now some new images have appeared that show the GT-I9300 Galaxy S3 running the Android 4.3 operating system.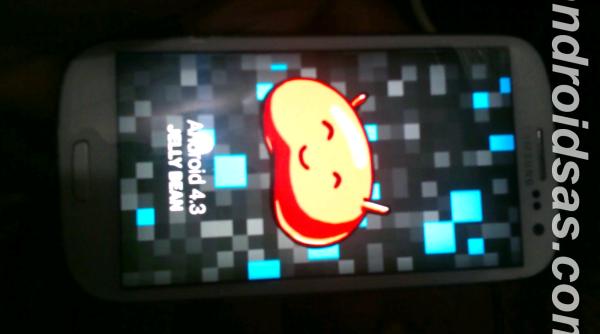 The images raise hope that the update is getting closer to be released for the handset with suggestions that some users could see it by the end of the month before a global rollout. It will bring a number of new features to the handset that includes some Samsung specific ones that are already available on the Galaxy S4 and Note 3.
This news comes as we see a final build of the Android 4.3 update leaked for the Samsung Galaxy S4, but it has to be remembered once Samsung gets around to releasing the new firmware it will take a while for all end users to receive it.
Last time around with the Android 4.1.2 Jelly Bean update unlocked versions of the Galaxy S3 were among the first to receive the new software, while some carrier versions waited months to get treated to the update.
Are you looking forward to Android 4.3?
Source: AndroidSaS.