Galaxy S4 GT-I9505 Android 4.3 update arriving now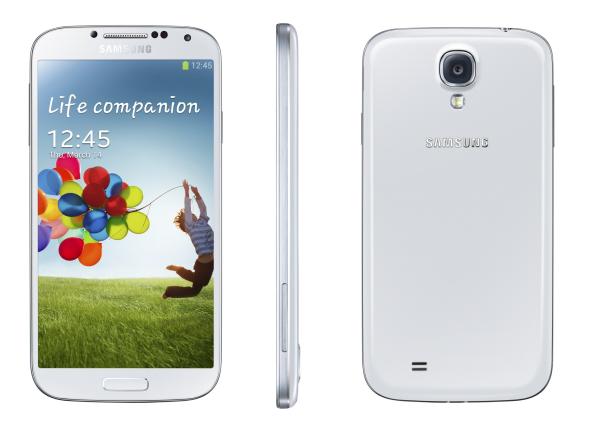 Quite often release dates are given for software updates by various companies that are passed without any information being given about its late arrival, but now we can tell you that the Samsung Galaxy S4 GT-I9505 Android Jelly Bean 4.3 update is arriving now.
Samsung promised that the Android 4.3 update would arrive at some point during October for the Galaxy S4, and now according to reports the new firmware has begun its journey to end users of the handset.
Normally once Samsung does provide a software update it's a pretty stable one without lots of bugs and problems, and the Android 4.3 update doesn't bring lots of visual changes and features to the handset as many of the improvements are under the hood.
The handset will have a speedier and smoother performance but some of the new features it does bring include OpenGL 3.0 support, new Samsung Keyboard, new Samsung web browser, improved camera app, new reading mode, improved RAM management, Samsung Wallet, Samsung KNOX, improved display colour reproduction, improved camera app, and some enhancements to the user interface.
Like any new Android firmware update it will be arriving in phases so not all users will see it straight away, and some carriers can take a few months to provide the update for their customers. There is a good chance that many owners with unlocked versions of the Galaxy S4 will get to see the update first, but hopefully most carriers will get their versions out as quickly as possible.
This news comes after we only recently saw a final build of the software leaked for users to download and fits in with the release schedule that appeared previously for the handset along with the Galaxy S3 and Note 2.
Have you received the update yet?
Source: SamMobile.