BBM for Android, iOS should be buried now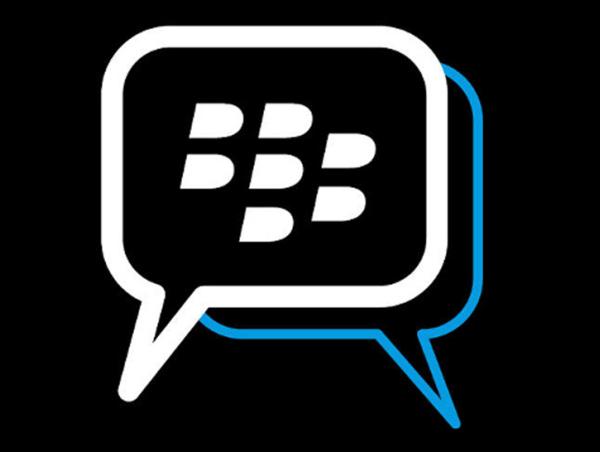 It seems that any news that has surrounded Canadian smartphone manufacturer BlackBerry during 2013 has been of the negative kind, with falling sales and proposed takeovers along with the ongoing shambles with the release of the BlackBerry Messenger app. In some people's eyes the BBM app for Android and iOS should be buried now.
The news that the BBM service was to become a cross platform offering was announced back in the summer, which led to an actual release date for BBM being provided but a leak of an earlier version of the Android app put a stop to the global release.
A couple of days ago we heard that the BBM app for Android and iOS would be available in a matter of days, so we could get to see its arrival before the end of the week or over the weekend. Trouble is for a lot of users the late arrival and all the false starts for the apps arrival will have meant that they are not bothered about it now.
There are lots of other alternatives available to mobile users that offer cross platform support, and BlackBerry is currently the subject of a takeover bid and this could also delay the apps release. A new company taking over BlackBerry may not want its most prized asset being given away for free.
Others will still want the app to be released though and would prefer it to be released without any stability issues or other bugs, so waiting for a few extra weeks will be worth it in the end and the demand has still been there from Android users.
There has been talk that previous owners of the company could lead a buyout of BlackBerry, but it remains to be seen no matter who owns it if it can return to its former glories. The arrival of the BBM app for rival platforms could see even more users move away from BlackBerry and it has even been rumoured that it will be released for Windows Phone as well in the future.
Are you still bothered about BBM on Android and iOS?