iPad 5 and Mini 2 latest revelations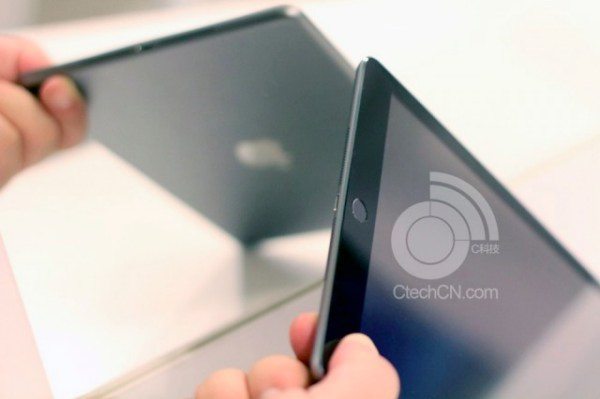 New iPad leaks are flooding in thick and fast at the moment ahead of the October 22nd event where we expect to see the tablets launched. It won't be much longer now until we hear official news on the iPad mini 2 and iPad 5, and we've already shown many leaked images purporting to be of the devices. Today we have the latest revelations for the iPad 5 and mini 2.
Apple has already sent out invitations for the event next week, and we have some new leaked images to show you that give some further clues about what to expect. There has been a lot of speculation about whether the iPad 5 or mini 2 (or both) will have the Touch ID fingerprint scanner and the iPad 5 does appear to feature this in these photos.
However, it looks as though the iPad mini 2 has the usual home button and so will not feature Touch ID. Another of the expectations for the iPad 5 is new screen technology that will enable the form factor to be lighter and thinner as we've seen in previous leaked images, and another of the new images is claimed to be the LCD display assembly for the iPad 5.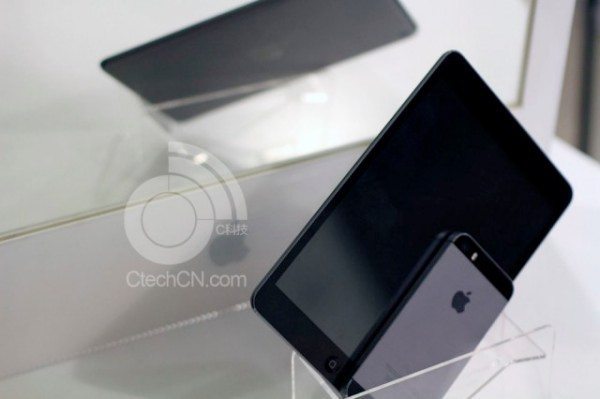 While we cannot verify the authenticity of these latest leaked images, they do come from sources that have supplied other accurate leaked information recently. We've also seen pictures recently that appear to show the the iPad 5 and mini 2 in new gold colors so it looks likely that the color options may match those of the iPhone 5S.
Another possibility is that the iPad 5 at least, and possibly the iPad mini 2, may have the 64-bit A7 processor of the iPhone 5S. Also many people are wondering if the iPad mini 2 will have a Retina display and there have been many mixed reports on this in the last few weeks. The latest news suggested that the next iPad mini will NOT have a Retina display, but hopefully we'll have all of the official iPad 5 and mini 2 specs for you in just a few more days.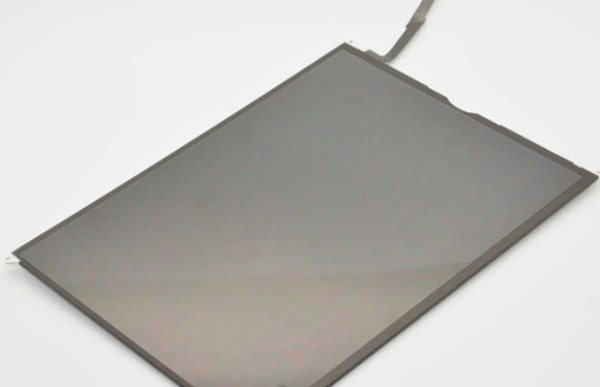 Recently we shared our expectations for the iPad 5 price, and we should also know that very soon as well as iPad 5 and iPad mini 2 release dates. If Apple follows its usual pattern of launches the tablets are likely to be released in just a matter of weeks after the event. Take a look at these latest iPad 5 and mini 2 images and tell us what you think.
Are you waiting for either of these tablets to become official? Are you hoping for the Touch ID fingerprint scanner to be confirmed or are other iPad 5 specs more important to you? Maybe a Retina display on the iPad mini 2 would be deal breaker for you? Let us know with your comments.
Sources: CTechcn (Google Translated) AND Sonny Dickson