Google under fire for fake BBM apps release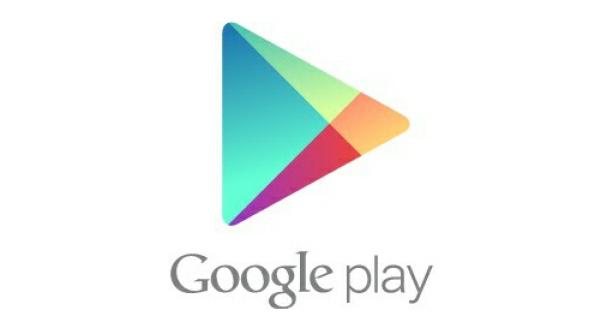 A few weeks ago the BBM app for both the Android and iOS platforms was supposed to be released to users but the arrival of the service ran into to problems with still no sign of it, but Google is coming under fire for fake BBM apps getting a release on the Play Store.
Around the time of the supposed arrival of the BBM app for Android the Google Play Store was awash with fake versions of the app tricking users to part with cash or worse such as malware. Now a number of security experts have criticised Google for its failure to address the problem and clean up its own doorstep.
One expert Graham Cluley told Cnet that he has little confidence in Google's attempts to protect the app store and put it as like "getting Norman Wisdom to defend the Crown Jewels". He accused the company of being "sloppy and too laid-back" in terms of what is allowed onto Google Play.
Soon after the news broke that the BBM service was coming to the platform a number of fake apps appeared onto the store with logos taken from genuine sites to dupe unsuspecting users, which could mean some of the apps are full of malware.
David Emm of Kaspersky Lab says that Google has a duty to remove either fake or malicious applications from Google Play, and Cluley added that BlackBerry must have complained to Google about all the fake BBM offerings getting put up onto the store, as they are breaking the company's trademarks and copyrights.
Another security expert Paul Ducklin from Sophos feels that it is disappointing that the Google Play Store is allowed to be "easily abused like this", and points to the fact that Nintendo is often the victim of fake apps as well.
It's a fine line of allowing the open source philosophy that is dearly loved with the Android eco system, and continually allowing fake apps to be put up to the Play Store. The Apple App Store has a more restrictive method of allowing applications onto the store front with all apps checked first, but it's this restrictiveness that makes a number of users choose Android over iOS in the first place.
Google does remove fake apps but so many get submitted to Google Play as soon as some are taken down new ones take their place. The platform uses a system called Verify Apps that looks at an app when it is downloaded to the handset and matches it against information on malware, and Google Play has a system called Bouncer that also checks apps for malicious behaviour.
Security experts have found that some fake apps can beat this though by guarding bad behaviour until after it has been scanned. Google has an event planned for next week that looks to focus on all things Google Play so maybe the company will announce some welcome changes to the service in regards to fake apps.
We heard last week that the BBM app would be coming in a few days and at the time of writing there is no sign of it, but maybe this time BlackBerry will just release the app without no pre-warning of its arrival. At the time of writing we couldn't find any fake BBM apps on the Google Play Store but when it is released it will be by BlackBerry Limited.
Do you think Google has to improve things with regards to fake apps?