Surface 2 tablet instigates new Surface Phone 2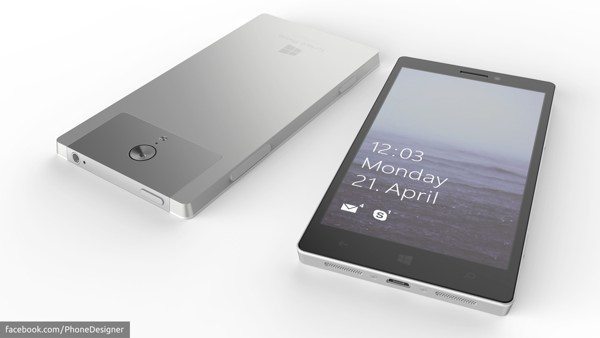 It's fair to say that the original Microsoft Surface tablets didn't quite take off in the way that was expected, but Microsoft is hoping to rectify that with the new Surface tablets. The Surface 2 tablet has now instigated a Surface Phone 2 creation, and we wonder what readers will think about this idea.
We'll point out from the off that this Surface Phone 2 is a concept design and not a device that will be heading for production, but maybe it should be? This concept comes from designer Jonas Daehnert, who has previously come up with some other notable concept renders.
It's not the first Surface phone concept we've seen either, and readers can see other examples here and here. Nevertheless we think this is a sleek and stylish Surface phone design that we think readers will be interested in taking a look at.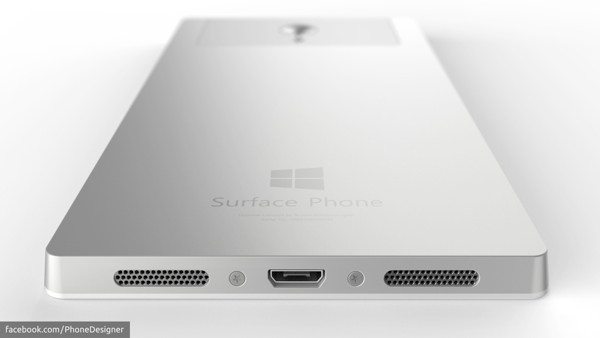 Daehnert was inspired by the new Surface tablet and his concept Surface 2 phone has a 4.7-inch Full HD display. The design is a tad industrial with no nonsense square edges and a complete lack of curvature, but we think this could appeal to many people.
The Surface 2 phone is only 7mm thick and with the phone looking like this we'd expect some top-notch specs to go with it. As far as we know Microsoft isn't in the process of developing a Surface phone, but concepts such as this certainly tantalize our tastebuds.
We'd like to know what you think of this Surface 2 phone concept? Do you think Microsoft should seriously consider bringing out a real Surface phone? Let us know with your comments.
Source: Behance – Phone Designer