Micromax Canvas Turbo, Magnus specs leak ahead of release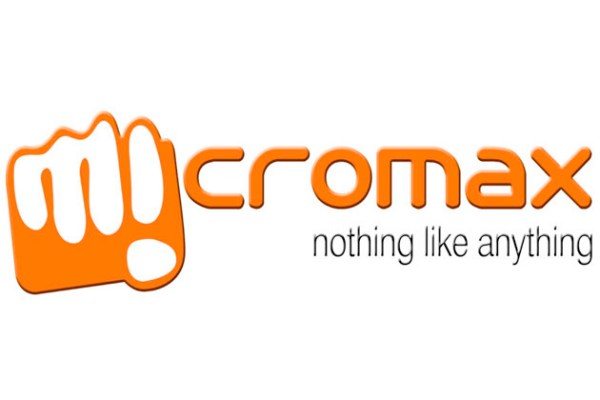 The Micromax Canvas Turbo and Micromax Canvas Magnus have both been been the subject of specs leaks in some detail today, ahead of an official launch and release. Earlier rumors had the Canvas Turbo down as having the first Full HD display for a Micromax smartphone, and this has now been reinforced.
We had previously heard some leaked specs for the Canvas Turbo, which is being heavily promoted by Hugh Jackman. Many of these earlier specs have been reaffirmed although we were less sure about whether the Canvas Turbo really would have a 1080p display, after previous disappointment with the Canvas 4.
The latest leaked information comes from a source that often comes up with reliable information regarding forthcoming smartphones, and the specs now expected for the Micromax Canvas Turbo include a 1.5GHz MediaTek MT6589T quad-core processor, 375MHz GPU, and that much-coveted 5-inch Full HD display.
Other specs given for the Canvas Turbo are 1GB of RAM, 32GB of internal storage (expandable via microSD to 64GB), a 13-megapixel rear camera with LED flash and 5-megapixel front-facing camera. The Canvas Turbo will be a dual-SIM device and release running Android 4.2 Jelly Bean, although this is expected to be updated to Android 4.3 shortly after release.
On the other hand the Micromax Canvas Magnus is more of a mid-range device and specs leaked for this handset include a 1.5GHz quad-core processor (as yet unspecified), a 5-inch 720p display, 1GB of RAM, and 4GB of internal memory, expandable with microSD.
Other inclusions for the Canvas Magnus are likely to be a 12-megapixel rear camera with LED flash, 5-megapixel front-facing camera, and 2000 mAh battery, and this will also release running the Android 4.2 Jelly Bean operating system.
No pricing or release timeframes have been given for either of these two upcoming smartphones yet. However, the fact that these leaked specs are fairly comprehensive implies they will launch very soon, with November being suggested as the likely month.
We'll bring you more on both of these devices as we hear it, but in the meantime we always appreciate comments from our many readers in India.
Are you pleased to see that a full HD display now looks virtually certain for the Micromax Canvas Turbo? Maybe you're more interested in the Micromax Canvas Magnus?
Source: MMXNewscaster