What the iPhone 6 should not look like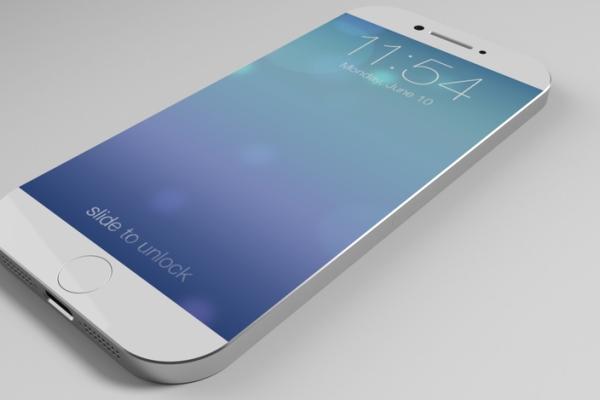 While the iPhone 5S and iPhone 5C have only just been released in a number of markets with more to follow shortly thoughts are already turning to what we may see in September next year. Many believe the Apple smartphone will see a complete redesign but there will be some that think that the iPhone 6 should not look like the image that you can see on this page.
It is widely believed that Apple will increase the screen size next year for the iPhone 6 to meet requests from numerous fans of the platform, and to catch up a little to what is on offer over on the Android platform that has long had screen sizes above 4-inches and beyond.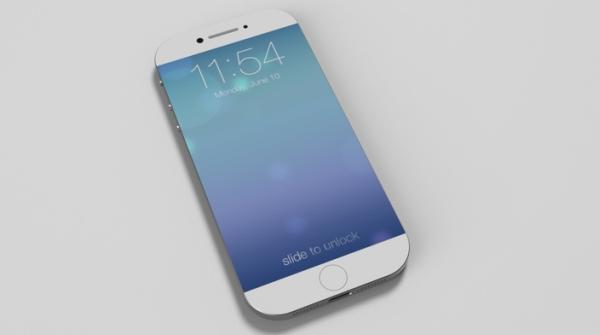 Now the images that you can see on this page are a concept phone idea of the iPhone 6 by Nikola Cirkovic, and the images have been posted on GrabCad and are the designer's idea of what the iPhone 6 could look like next year.
Some may say that it's just an iPhone 5S with an edge to edge display without any bezels surrounding it, and it is also thinner than the current flagship handset measuring in at only 5.3mm instead of 7.6mm.
We have already seen a number of iPhone 6 designs with some of them being a little futuristic to actually arrive next year, and we have seen others that would be loved by iPhone fans but won't be released by the company.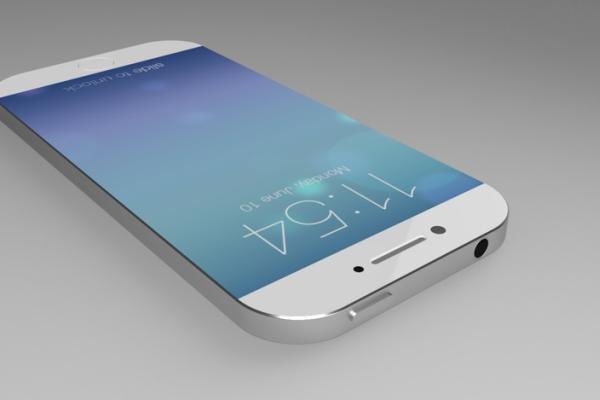 Some may worry though about having an edge to edge display like this in case it would be prone to damage. Many feel though that Apple has to really raise its game next year or it may see many lifelong iPhone fans switching allegiance to the Android platform to purchase some of the high end devices that are already available.
Do you like this iPhone 6 design?