Nexus 5 likely release date in India: Updated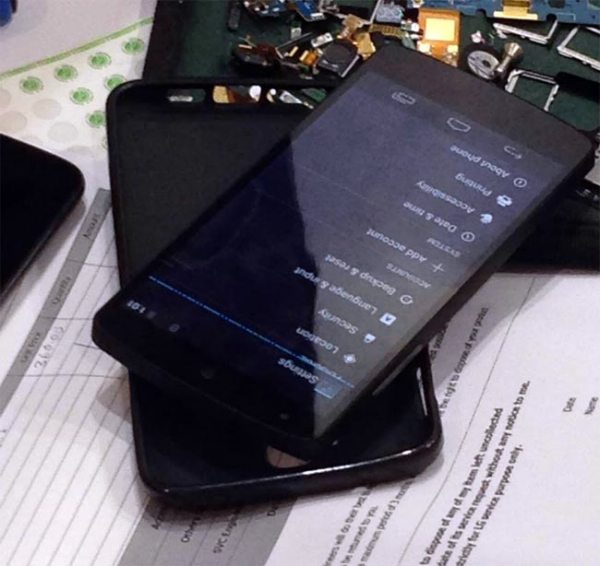 The Nexus 4 was officially announced 29 October 2012 and then released 13 November 2012. This was a highly popular smartphone and they were selling like hotcakes, the only downside was for those that lived in India because the smartphone did not release in India until May 2013, that's 6 months later.
So when will the Nexus 5 release in India?
This is a hard question to answer at the moment; we have been asked this question so many times so we will answer as best we can.
The Nexus 5 is said to releasing today, you got to love rumors right. When the Nexus 4 was released in India it was not sold by Google, it was in fact sold by LG and because of this hard promoting did not happen.
We believe this year Google should sell the Nexus 5 in India, they have good marketing skills and the resources to push hard. Sell the Nexus 5 via the Google Play Store across the world. So, the Nexus 5 did not release today like a lot of online resources drummed up, ok the day is not over yet so we could see a release but we are not holding our breath.
We have seen many Nexus 5 photos leaked, so many Nexus 5 specs have been mentioned and they all vary. Earlier today we said specs could include a 5-inch display featuring Full HD 1920 x 1080 pixels and 445 ppi, it will run the new 4.4 KitKat OS, and hopefully it will come with a 2.3GHz Qualcomm Snapdragon 800 processor.
The Bottom Line
If the Nexus 5 is announced this week or next, it will more than likely be release publicly in November. We all know the demand will be astonishing, and that the new smartphone will sell out very fast indeed meaning stocks will be limited. Taking this on board that means we will see the Nexus 5 release in India around May 2014, many are hoping it will be a lot quicker than the Nexus 4 release for India.
UPDATE: The LG Nexus 5 is now official and could be coming to India soon – Please read more here.
UPDATE 2: Even though the Nexus 5 says coming soon on Google Play India we can reveal the Indian prices for the smartphone here.