Nexus 4 pre-orders start in India release shortly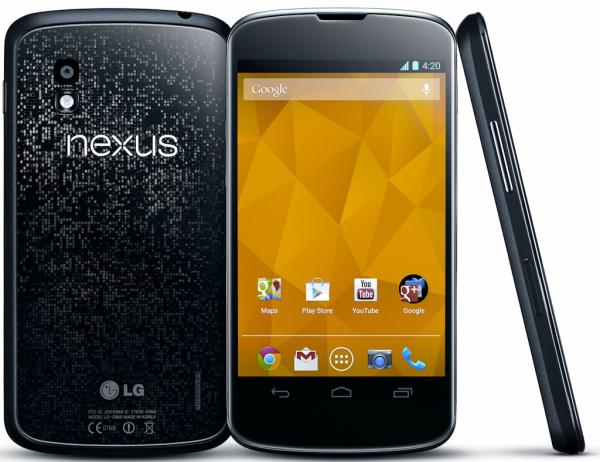 The long and drawn out saga of the LG Nexus 4 becoming available for consumers in India looks to be almost over as pre-orders for the device have begun via some online retailers with a release expected shortly.
For quite a while now there have been rumours of the device finally becoming available in India with accessories appearing and then pricing being suggested for the device, and now Flipkart has put the 16GB version of the Nexus 4 up for pre-order with a price of Rs. 25,990.
The handset is down to be shipped to those ordering one by the end of the month while rival retailer Infibeam claims to be shipping the device two to three days after it has been launched, which is believed to be by the end of this week.
At the time of writing there is no indication of when the handset will become available on the official Google Play Store, but we may get to hear more later on today once the Google I/O event kicks off and we have all the times of the event and the live stream information here.
Once the handset is officially announced the Nexus 4 should be available in retailers across the country with the 8GB model expected to be priced at around Rs. 20,000. So far Google India has refused to comment on the availability of the Nexus 4, but the handset has now been available for a number of months in other regions around the world.
There has been talk that Google will be unveiling a new version of the Nexus 4 with extra storage along with a revamped model of the Nexus 7 with a Full HD display.
Source: The Times of India.