iPhone 6 dubbed Air, inspiration shown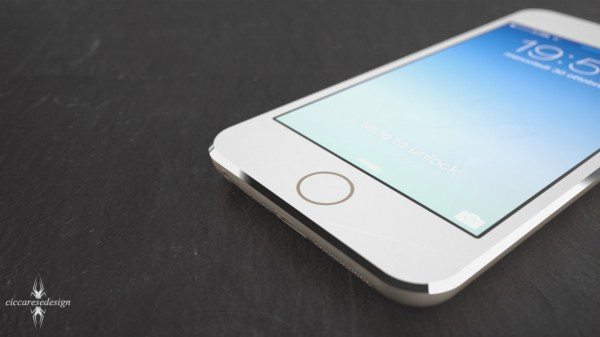 Most readers will already have heard that the just-released new iPad was named the Apple iPad Air, reflecting its slimmer, lighter styling more akin to the iPad mini. Today we have an iPhone 6 Air inspiration to show you, and it's not too much of a stretch to imagine an iPhone Air could be the iPhone 6 release.
Alas the iPhone Air design we have here is a concept idea, but given that we now have a MacBook Air and iPad Air, an iPhone Air seems the next logical step. We felt this concept design was worth sharing with readers as it gives a good idea of what such a handset could look like.
We think many readers would appreciate an iPhone 6 design such as this one and want to know what you think? This iPhone Air render has sleek styling, with a metallic band all the way around the edges and rounded corners.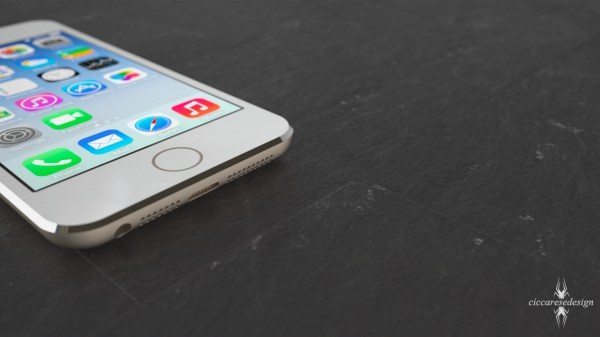 As rumors are already circulating about a larger display for the iPhone 6 this appears evident in the concept, and a higher resolution than the current Retina display would also seem likely. You can also see the Touch ID fingerprint sensor that appeared on the new iPhone 5S.
This concept iPhone Air comes from CiccareseDesign, a source of other impressive concepts previously. You may also like to see a couple of other iPhone 6 concepts that we've recently shared, here and here.
Do you like the idea of the iPhone 6 being an iPhone Air? If so, what are your thoughts on the styling of this concept design? Send your comments to let us know.