Galaxy S4 Android 4.3 update reaches UK and others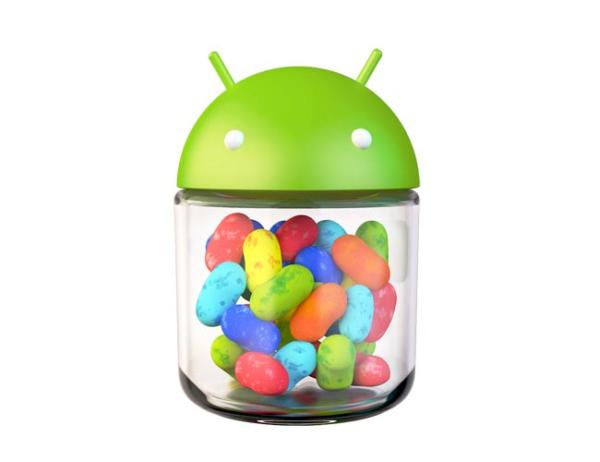 Samsung has certainly been busy in the last few weeks by releasing firmware updates for a number of handsets that begun a couple of weeks ago with the Galaxy S4 and the Android 4.3 Jelly Bean update release, which has now reached the UK among others.
Samsung begun the rollout of the JB 4.3 update a while ago but as always it takes a time before all end users get to see the new firmware, but now residents in the UK can begin to download the new firmware to their handsets.
The update brings with it support for the wearable Galaxy Gear device where previously it was only supported by the Galaxy Note 3. There are also reports that the likes of Austria, Poland, The Netherlands, and Romania are also seeing the Android 4.3 update for the Galaxy S4.
This update is only available for unlocked versions of the handset for the moment with carrier branded versions set to follow, and the new firmware is coming via an over the air update. The update can be checked for manually via the handsets settings option by selecting About device, and then checking Software update.
Some of the new features the update brings include Samsung KNOX support, TRIM support, new Samsung keyboard, improved camera app, improved performance, and enhanced Samsung TouchWiz experience among some other things.
This news comes after we told you earlier that the updating of the Galaxy S3 with the same firmware had begun, and all that is left now is the Galaxy Note 2 that should begin at some point his month.
Have you received the update yet?
Source: Trusted Reviews.