HTC One Android 4.3 update with Sense 5.5 lands in UK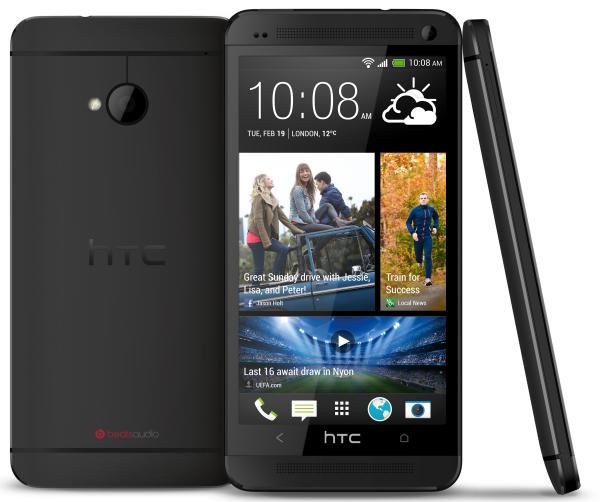 Owners of a number of flagship Android smartphones are currently busy seeing their handsets receiving a more up to date version of the OS, and today we have the great news that the HTC One Android 4.3 update with Sense 5.5 is released for users in the UK.
A number of regions have already seen the Android 4.3 Jelly Bean update released for the HTC One, and a couple of weeks ago some versions of the international handset begun receiving the new firmware.
Now HTC UK has taken to its Twitter account to reveal it has begun pushing the update out to owners of the device in the country. The new version of Android also brings with it a number of new features that are found in the HTC Sense 5.5 overlay that will be welcomed by users of the device.
Those that have already installed the software have found that there is still no fix for the purple hue that appears with low light images taken with the camera, which has affected some users since the update while other owners have never experienced the problem.
This news comes after we recently told you that the company is looking to get the HTC One updated to the Android 4.4 KitKat firmware that is the most recent version of the operating system by the end of January next year.
Have you received the update yet?