LG G Pad 8.3 in price discount rivals Nexus 7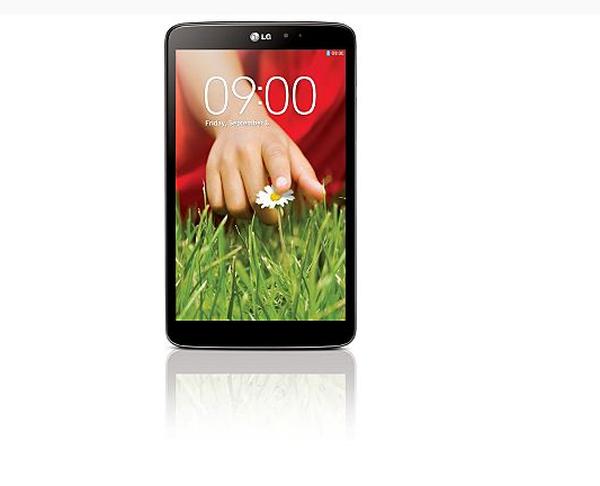 With the amount of Android tablets now available to consumers it can often come down to the cost of a certain device that will help make someone's mind up when deciding what to purchase, and now a LG G Pad 8.3 price discount rivals the market leading Google Nexus 7.
The LG G Pad 8.3 tablet PC was recently launched in the UK among other regions, and now one retailer in the country is offering the device at a seriously tempting price. Supermarket giant Asda will sell you the LG G Pad 8.3 for only £229 for a limited time.
It has the device listed at £249 but for an unspecified amount of time consumers can purchase the slate online and enter a special code at the checkout stage of the transaction to receive a £20 discount on the device. This price will give those thinking of purchasing the Nexus 7 something to consider as while it won't be able to offer a vanilla Android experience it does have some features its rival doesn't.
For your money you get a device with an 8.3-inch screen at a resolution of 1920 x 1200 that is powered by the Qualcomm quad core Snapdragon 600 processor clocked at 1.7GHz with 2GB of RAM. There is 16GB of on board storage but this is expandable via microSD card, and you also get a 5-megapixel rear camera capable of Full HD video capture along with a 1.3-megapixel unit around the front.
This comes after last month the same retailer was selling the Samsung Galaxy Tab 2 at a low price that quickly saw stock run out.
Will you purchase the LG G Pad 8.3 at this price?