iPhone 6 to follow iPad Air success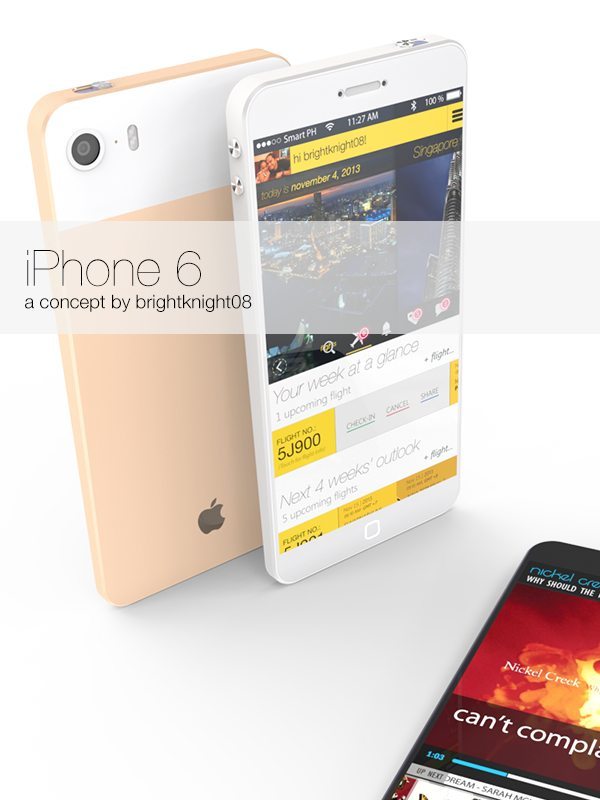 The Apple iPad Air is doing so well we can easily call it a successful tablet, and the new iPhone 6 is now being dubbed the iPhone Air with many new concepts popping up online.
There is a new iPhone Air render that comes with a new design and buttons, there will be many new iPhone 6 aka Air renderings until Apple decide to release a new smartphone and today this one can be seen in all its glory in a video along with pictures.
The new iPhone Air rendering video was edited by none other than the brilliant Ran Avni, the concept itself was created by brightknight08 and is said to have a 4.6-inch Retina Full HD display, and a much more powerful processor.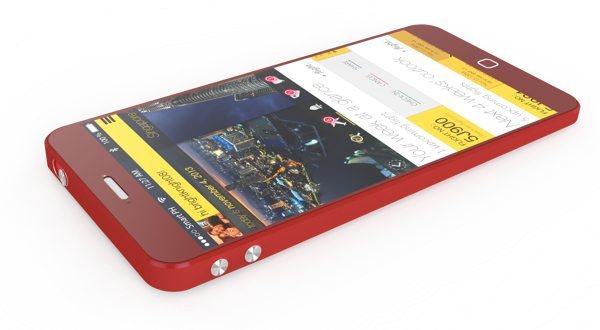 At the most thinnest point of this iPhone Air concept is only 5.5mm; it will have the same class as the Apple MacBook Air and will come in vivid vibrant colors that will be customizable like the Moto G.
The mute button has been removed from the side and put on the top right where the on/off button was, but the same mute button on the top doubles as the on/off button, which is very good as it eliminates a button.
The "Silent" switch has been placed on top, double-functions as the power button (which means that the switch should be pressed as power). The earpiece goes together with the front camera and other sensors. Design wise it does not look amazingly special — Do you like the new iPhone Air concept?