HTC M8 benchmarks possibly emerge, impressive score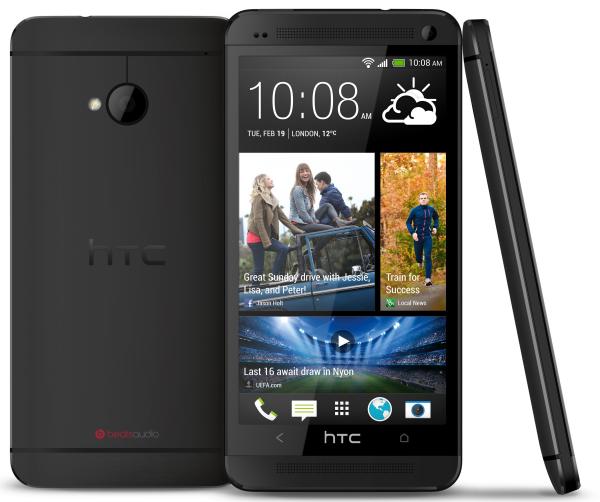 There have been a number of rumours lately surrounding the eventual replacement for the HTC One flagship device that was released earlier this year, and now some HTC M8 benchmarks possibly emerge with an impressive score.
Previously we wondered if the leaked specifications of the HTC M8 that is thought to be the replacement of the HTC One would stand out from what is already available in the smartphone market.
Now an HTC device has emerged with some benchmark results using the AnTuTu tool returning a score of 36,532, which puts the device up there with the likes of the Samsung Galaxy Note 3 and LG G2 that are currently among the market leaders on the Android platform.
It is believed that the new flagship HTC handset for next year will get the Qualcomm quad core Snapdragon 800 processor compared to the Snapdragon 600 that is in the current model. It is thought that the HTC Two or whatever the company calls the device will become available around February of next year.
Other specs are thought to include a 5-inch Full HD display but these benchmark tests do come with the usual pinch of salt needed, but the HTC M8 is also believed to debut the HTC Sense 6.0 overlay along with the latest Android 4.4 KitKat operating system which the HTC One will already be sporting by then.
Are you looking forward to the next flagship smartphone from HTC?
Source: Blog of Mobile (translated).