T-Mobile Galaxy S4 Android 4.3 update begins, risky though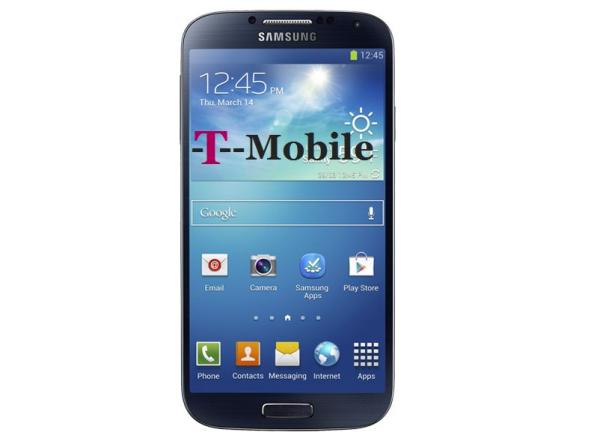 The updating of various Samsung smartphones to later versions of the mobile operating system has been a sorry state of affairs recently with numerous problems affecting users, and despite this we have news of the T-Mobile Galaxy S4 Android 4.3 update that begins but it may be a bit risky though.
If you are a regular reader of Phones Review or the owner of a Samsung flagship smartphone you will be well aware of the major difficulties many owners have been facing recently. First the Galaxy S3 saw some major problems with the Android 4.3 update that eventually saw some versions pulled, and no fix has yet been provided.
More recently owners of the Galaxy S4 have been seeing similar problems after updating their handset to Android 4.3, and despite this T-Mobile in the US has announced the availability of the firmware update for its customers.
The software has begun its journey rolling out to end users and is available via an over the air update or from the Samsung KIES desktop application, and the file size comes in at 781MB bringing the handset up to software version M919UVUEMK2.
This new update brings a number of new features that includes support for the Galaxy Gear smartwatch as well as the Samsung KNOX security suite, but some Galaxy S4 owners have reported that this has prevented them from joining their home Wi-Fi network.
It may be an idea to hold back from updating your handset for the time being as it will be better having an older but stable version of the operating system instead of something that for many users has left them with a handset they can't use correctly. Battery life is another big issue for many users that have installed the Android 4.3 Jelly Bean update to their Galaxy S4, with some reports of it draining in only a few hours even in standby.
Will you update your Galaxy S4?
Source: T-Mobile.