Samsung Galaxy Note 8.0 2014 design looks good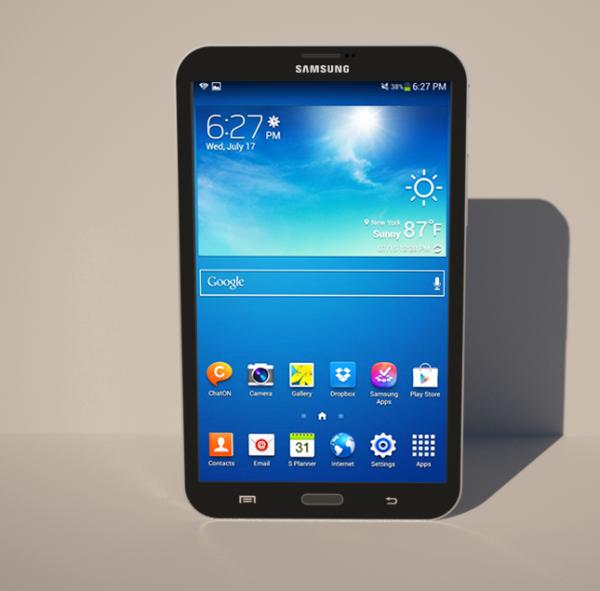 There is a growing trend towards a tablet sized at 8-inches among many consumers and we have had a number of our readers saying that it is the perfect size, and the Samsung Galaxy Note 8.0 2014 design we have for you today certainly looks good.
Earlier today we heard about the possibility of a Nexus 8 device being released but the image that you can see on this page is a concept idea that has been created by Ancel Lim. Samsung has already provided us with the 2014 Edition Galaxy Note 10.1 which has already proven to be hugely popular, so a 2014 Edition for the 8-inch Galaxy Note makes perfect sense.
This concept would be available in both Wi-Fi only and 4G LTE variants and has a display with a resolution of 1280 x 800, but a Full HD display would be better. Under the hood is a Samsung Exynos 5 Octa core processor that would be paired with at least 2GB of RAM and running either Android 4.3 Jelly Bean or 4.4 KitKat.
The design has the same form factor as the Galaxy Note 3 and Galaxy Note 10.1 2014 but you would have thought that Samsung would actually bring out a refreshed Galaxy Note 8.0 for this year although it is highly unlikely we will see one now.
If you like this concept tablet design you may be interested in the HTC Dream we had for you earlier today.
Would you like to see a new Galaxy Note 8.0?
Source: Concept Phones.