Best iPad Air case varieties from iLuv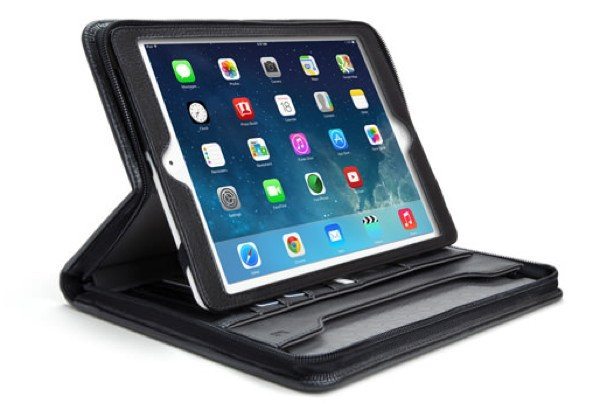 At this time of year many people are thinking of protecting their new tablet and smartphone purchases with a decent case. This kind of accessory is also a good gift idea and today we want to show readers some of the best iPad Air case varieties from iLuv.
Previously we gave some information on the iLuv Step Folio bag and case accessory and this has proved very popular. Therefore we thought it would be a good idea to share some details of other cases from iLuv for the iPad Air.
First we'll start with the Simple Folio case and stand for the iPad Air. This combines protection with style and it can also be folded to convert into a stand for viewing content on your iPad Air. It's made of soft, durable material to protect your tablet. This case also gives convenient access to ports and controls. It comes in red or black color options and is priced at $39.99.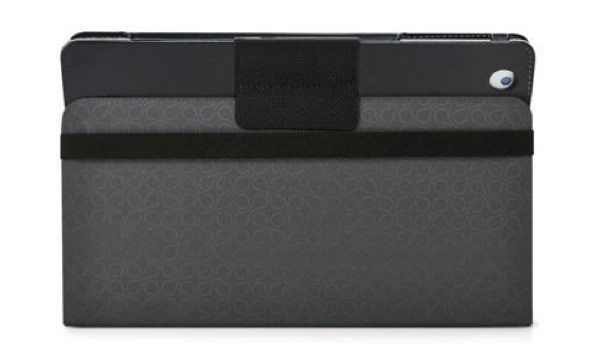 The next case is altogether different and offers a fun alternative for kids and adults alike. The Snoopy Folio case for iPad Air is an embossed folio cover showing exclusive Peanuts designs. It offers sturdy protection made from soft but durable material and can be converted into a stand for your iPad Air, and it also offers easy access to ports and buttons. It comes in blue, pink or gray color options, all showing different designs of America's favorite beagle, and it's priced at $59.99.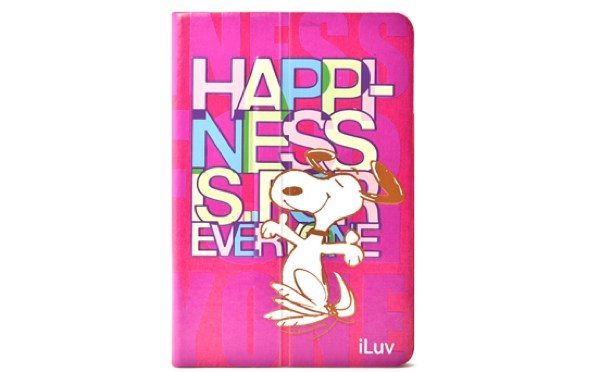 We'd also like to suggest the Bolster Cover and Stand for iPad Air. This is a slimline case that can be folded to use as a tablet stand in multiple viewing positions. It's made from a durable polycarbonate shell with a soft interior and comes in black, white or raspberry pink color options priced at $49.99.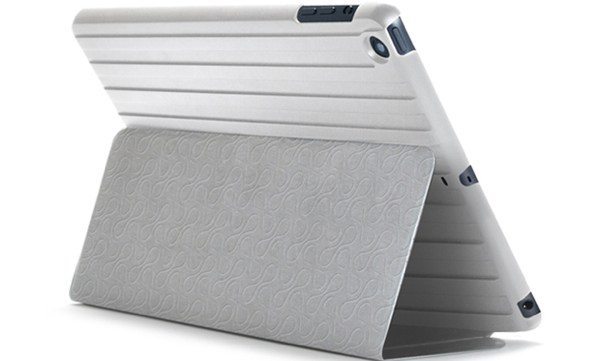 Our final choice is the excellent CEO Folio case for iPad Air. This is a multi-purpose case that would be a good choice for busy professionals who need a tablet at work. It's made from superior materials and will help users organize everything they need for convenience. This case offers excellent protection and includes pocket slots for holding ID, credit cards or business cards, a stylus holder (stylus not included), and a slot for a note pad (pad not included). The interior panel can be folded to stand your iPad Air for landscape viewing, and it's available in black priced at $64.99.
Any of the above cases would be a good accessory for your iPad Air and we hope this selection of iLuv iPad Air cases will offer something to suit everyone. Simply hit the links to be taken straight to the relevant product pages. You might also want to check out our previous roundup of sophisticated iPad Air cases from Pad and Quill.
If you order any of these iPad Air cases we'd love to hear from you with your thoughts about your purchase. Why not share what you think of your case with other readers by sending us your comments.