Sony SmartWatch 2 firmware update brings date info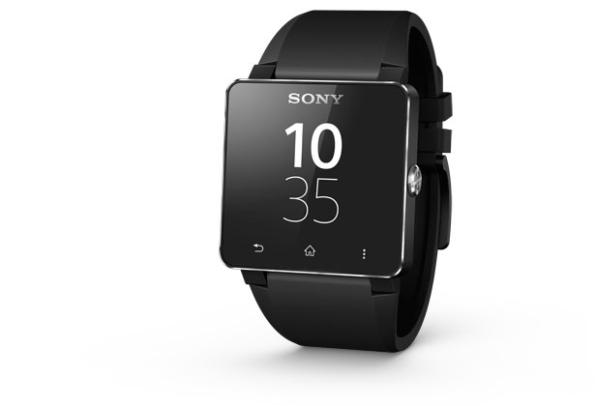 While Samsung for the first time this year offered those that own one of its smartphones the option of purchasing a smartwatch, rival company Sony released its second offering that can be used with a number of different Android devices other than those made by Sony. Now the Sony SmartWatch 2 has begun receiving a firmware update that brings a number of new features including date info
Sony has begun the rollout of a new firmware update for the Sony SmartWatch 2 that is bringing a major overhaul to the device with some nice new features in tow. These include some new watch faces that finally brings the date with the digital clock among other new features.
These include larger fonts as well as a new stopwatch app and automatic light sensing, while other improvements have been made to the notifications list and events that include fast scroll and you can mark all notifications as read.
There are also some bug fixes along with improved stability and the Sony SmartWatch 2 can be picked up much cheaper than the Samsung Galaxy Gear which we have had in a comparison previously.
Samsung has recently been adding new features to its own take on a smartwatch via a firmware update but the great thing about Sony's offering is that it's not restricted to Sony Android smartphones.
Owners of the Sony SmartWatch 2 can get the new software via Google Play.
Have you downloaded the new software yet?
Source: Xperia Blog.