HTC Desire 501, 601 hands-on video reviews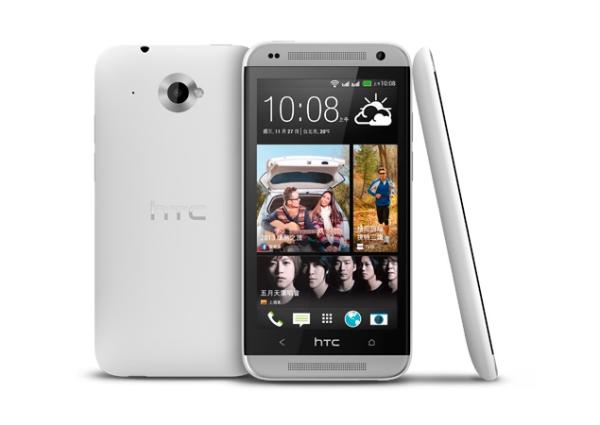 The original HTC Desire smartphone gained a huge following when it was released back in 2010 and the same year saw a HD version also become available. More recently the company has been refreshing the Desire range and today we have some short hands on video reviews of the HTC Desire 601 and 501 handsets.
Last month the company officially announced some new HTC Desire handsets that included both the 501 and 501 handsets, with the dual SIM version of the HTC Desire 601 recently getting some pricing for consumers over in India.
Below this article we have embedded two short hands on videos for both the HTC Desire 601 and 501 handset, with the first one taking a quick look at the 601. We start off by getting a rundown of the HTC Desire 601 specifications with the user scrolling through the display.
The video continues by looking at all the various ports and buttons as well as the matt black rear cover, and we also get a brief look at the HTC Sense 5.0 Android overlay which is running with the Android 4.2.2 Jelly Bean operating system.
There is also a quick look at the camera interface along with what the device looks like with the rear cover removed. The second video is basically doing the same thing with the Desire 501 which is the cheapest dual SIM Android smartphone available from the company.
Are you getting either one of these handsets?