HTC Android 4.4 update list teased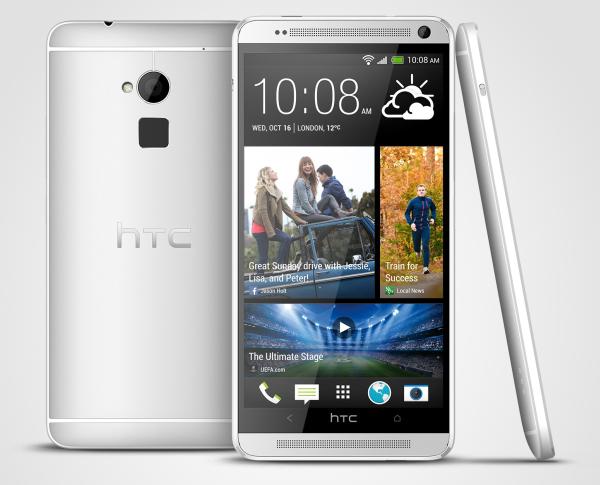 While there are a number of different smartphones currently being updated to the last version of the Android Jelly Bean operating system, many owners of certain handsets are wondering if their device will receive any more firmware updates in the future. Now an HTC Android 4.4 KitKat update list has been teased.
Earlier today we heard how the Verizon HTC One was about to receive the Android 4.3 Jelly Bean operating system in the next couple of days, but the company has already promised that the device will see the Android 4.4 update by the end of January 2014.
Now serial HTC tipster LlabTooFeR has taken to his Twitter account to reveal a number of handsets that are down to receive the Android 4.4 KitKat update at some point in the future. Obviously the HTC One is among the handsets along with the dual SIM version of the device.
Other handsets listed include the HTC One Max, HTC One Mini, HTC Desire 601, HTC Butterfly S, and the Butterfly with the HTC DROID DNA also listed that has just begun to receive the Android 4.2 Jelly Bean firmware.
He tweets later that there will be other handsets added at a later date but so far he has only revealed ones that have been confirmed to get the new firmware at some point next year. While not confirmed by the company this source is normally pretty accurate with all things HTC.
Do you have one of the handsets listed for the Android 4.4 update?