Nokia Android phone design gets rendered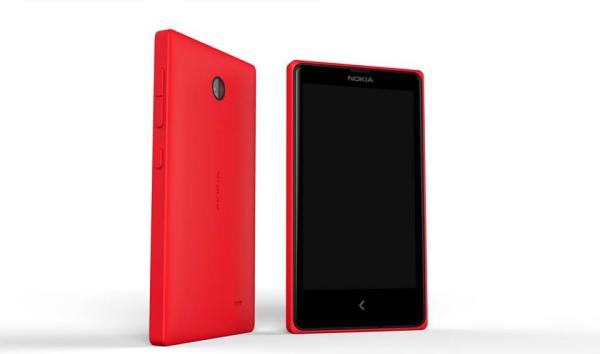 There were many that thought Finnish smartphone manufacturer Nokia should have adopted the Android platform over Windows Phone, but that is history now as the company is about to be swallowed up by Microsoft. Today we have the rumoured Nokia Android phone design that gets rendered.
It was back in November that we saw a handset leaked going under the name of Normandy, which at the time was thought to possibly be some sort of Asha handset or a budget Lumia device. Since then it has been claimed that the handset is in fact a device in development that is running an operating system based on Android in a similar fashion as the Amazon Kindle Fire devices.
There are claims that Nokia was working on the device as a budget alternative to its Asha series of handsets that would offer access to Android smartphone apps. Now the image that you can see on this page is one of many by Phone Designer that comes in a number of different colour finishes.
The device has a 4-inch display at an aspect ratio of 16:10 with a smartphone that is 9.2mm thick, and as you can see on the display there is only one back button. If these rumours are true it is doubtful if Microsoft will allow development t to continue on the device, but you live in hope.
Do you think we will ever see a Nokia phone running Android now?