Galaxy S5 rumors now hint at tougher aluminium body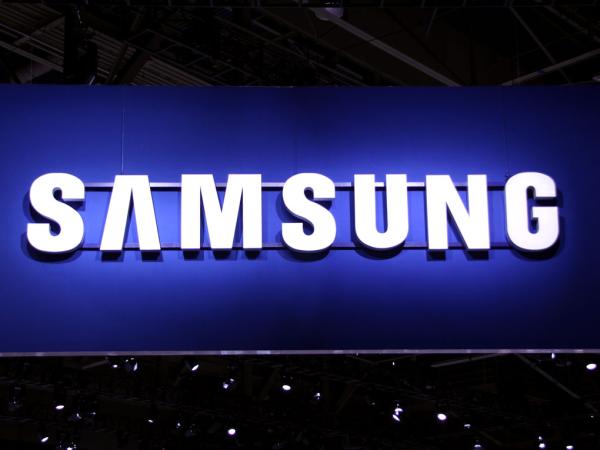 It doesn't seem that a day goes by without a new rumour emerging about the next line of flagship smartphones from Samsung, and now a report is claiming that the Galaxy S5 could feature a tougher aluminium body coated in a special diamond like material.
Yesterday we heard that the device could be showcased around the MWC event in February and feature an iris scanner, but now a report coming out of Korea is suggesting that Samsung is working on a special coating that is applied to a metal surface.
The treatment features a diamond like material that is put onto a smartphones metal casing which makes the handset less prone to scratches and damage. It is not known if the new technology will be ready in time for the Galaxy S5 release but we have heard rumours before that the handset will feature an aluminium form factor along with supposed leaked components for the device.
Samsung is reportedly looking at ways to get the material onto the metal surface using nano technology, which will make the coating invisible to the naked eye. The article continues by mentioning the rumoured 16-megapixel camera for the handset but does mention that the Galaxy Note 4 could see this increase to 20-megapixels, which comes after the company, recently merged some of its divisions to concentrate on developing better smartphone shooters.
Do you hope that the Galaxy S5 comes in aluminium?
Source: ETNews.