Walmart iPhone 5C, 5S festive price cut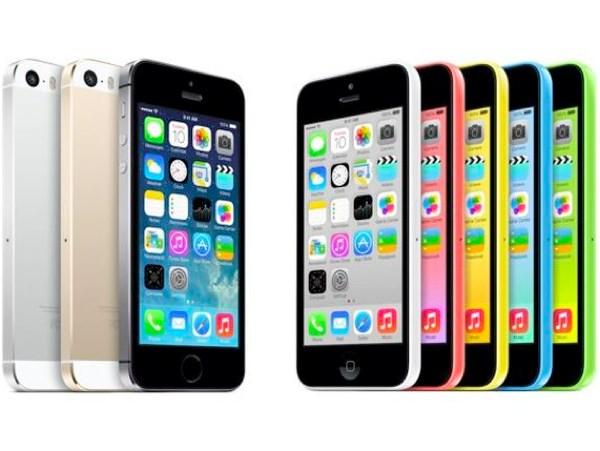 It is not normally that often that we see premium Apple products reduced in price especially by the company themselves, but since the arrival of the iPhone 5C and iPhone 5S retailing giant Walmart has been offering consumers some deals, and now it's about to provide a festive price cut for the handsets.
When the two new iPhone models were released the company provided some nice discounts, and more recently there were some no contract deals to be had on both the iPhone 5S and 5C. Now this coming Friday the retailer has a number of tasty deals for a number of Apple mobile products.
The company will sell you the iPhone 5C for only $27 when taken with a new two year contract on AT&T, Sprint, or Verizon Wireless, which works out at a 70% discount from the original selling price of $99 back in September.
If it's the flagship iPhone 5S you fancy Walmart will let you have this for $127 as long as it is taken with a new two year agreement with either AT&T or Verizon, which is a nice drop from the usual price of $199.
There is also the 16GB iPad mini available for $299 that comes with a $50 gift card thrown in, and the deals start from this Friday at 8 a.m. but are only available in store and will run until December 24th or while stocks last.
Will you be getting a new iPhone from Walmart this Friday?