Nokia Asha 502 vs Asha 503 vs Asha 500 budget decision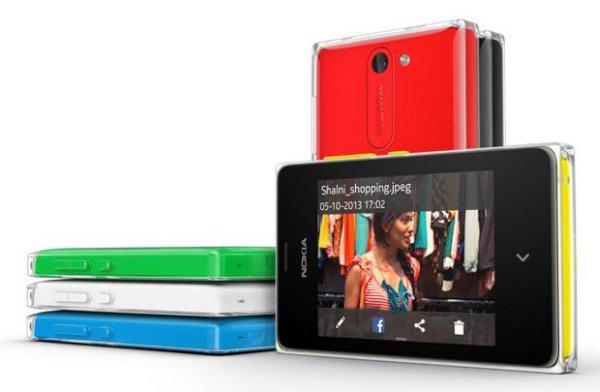 Nokia's budget range of mobile phones have always been hugely popular especially in emerging markets and the company has now officially launched a whole host of devices in India, and today we are looking at the Nokia Asha 502 vs. Asha 503 vs. Asha 500 in a budget decision.
Following the company announcing the release dates for the Nokia Lumia 525 and Lumia 1320 for consumers in India we also saw the official launch for a new range of Asha handsets in the country. The Nokia Asha 500 is priced at Rs. 4,499 and features a 2.8-inch display at a resolution of 320 x 240.
The device also features a 2-meagpiaxel rear camera along with Bluetooth, Wi-Fi and an FM radio although the handset is only 2G. This compares to the Nokia Asha 502 and Asha 503 that both provide a 3-inch 320 x 240 display with Corning Gorilla Glass 2 protection running the Asha V1.1 platform.
They both have a 5-megapixel rear camera with an LED flash while the 503 has 3G connectivity while the 502 only has 2G like the 500. The Nokia Asha 502 has a recommended retail price of Rs. 5,969 while the 503 is priced at Rs. 6,799, while all three handsets offer dual SIM support and have microSD card slots.
The handsets also come preloaded with the WhatsApp messaging service and users will get three months free access to the Nokia Music service. The three handsets were originally unveiled back in October but have taken a while to reach consumers in India.
Do you plan to purchase one of these handsets?