iPad Air and Mini price deals at Target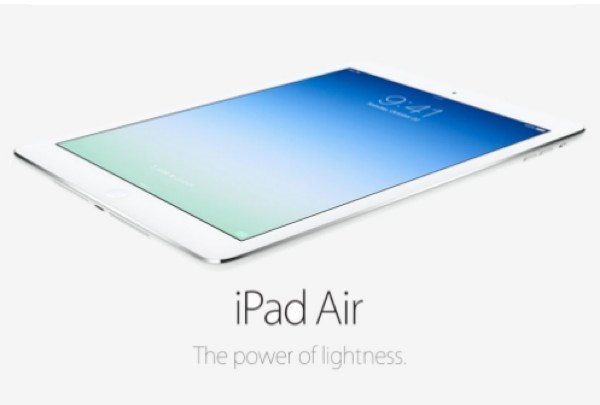 We're now just days from Christmas but plenty of people are still intending to buy the Apple iPad Air before the big day. With that in mind we thought we'd let you know about an iPad Air price deal available at Target from tomorrow, and there's also an offer for the first-generation iPad mini.
Target is offering some good prices on devices for the holiday season and a new sale starts tomorrow (Sunday December 22) through Christmas Eve (Tuesday). Deals at this time will replace existing price offers available at Target.
From tomorrow the Apple iPad Air can be purchased at Target for $479 and buyers will also get a $20 gift card, in effect bringing the price down to $459. The lowest-priced iPad Air from Apple online is priced at $499.
The original iPad mini will be available priced at $299 with buyers also receiving a $30 Target gift card, effectively reducing the price to $269. (This is the same deal as is currently available right now at Target). The price of the iPad mini first-generation is $299 from Apple online.
Both of these deals will save you money from the prices at Apple at the moment so you might want to take this into account before you buy. You might also be interested in Target price deals from tomorrow for the iPhone 5S and 5C that we detailed earlier today. As well as this we also recently gave information on Verizon prepaid plans for the iPad Air.
Are you intending to purchase either of these tablets over the holiday season? Let us know with your comments.
Source: GigaOm