Verizon LG G2 update fails to excite, not 4.4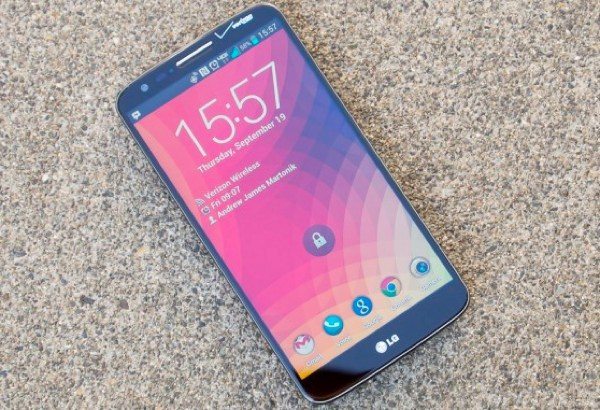 We know that many of our readers are keenly waiting for the LG G2 Android 4.4 KitKat update, and we've been keeping readers informed on developments regarding this. The update's release has been made official for the LG G2 in Korea starting this month, and now Verizon's LG G2 is receiving an update, but this one fails to excite as it's not 4.4.
Alas the LG G2 on Verizon update that is now rolling out does not bring Android 4.4, which will no doubt disappoint many owners. However, it does bring various changes and bug fixes so is still worth having.
This is an OTA (over-the-air) update to software version VS98012B and it will be pushed out in stages so you might need to be a little patient. It's a 172MB update and contains a Google Security patch (please note the word is that this will break root if you have a rooted handset).
Just some of the other changes are improvements to video playback quality when viewing on websites, the Verizon Cloud app now being preloaded, and improvements to voice quality. Check the source link below for full details.
As far as the Android 4.4 update for the LG G2 is concerned we've seen plenty of leaks about its arrival. Asides from LG Korea confirming it will arrive for the LG G2 this month in its home country, a French carrier has it scheduled for sometime in late January and says testing is already taking place.
Hopefully it won't be too much longer, but for the meantime this Verizon LG G2 update is ready now. If you haven't yet received notification of the new update you might want to check your phone under Settings too see if it's there.
Are you a Verizon LG G2 owner, and if so have you already received this latest update? Are you looking forward to Android 4.4 KitKat?
Source: Android Central