Motorola Moto X new price deal sub-$50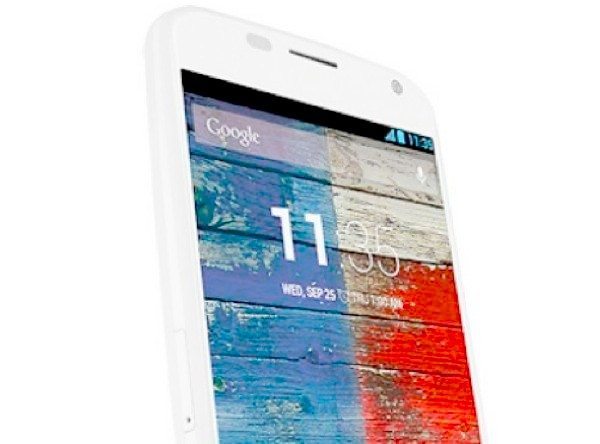 The Moto X might not have the highest specs around but it does offer an excellent user experience at an affordable price. Today we have details of a new promotion for the customizable Motorola Moto X, as you can currently get the phone on Verizon for sub-$50 making this handset even better value.
Motorola has just started this deal that offers the Moto X for only $49.99 on the usual two-year contract. That's a great price as the Moto X price when it was originally released was $199.99 on-contract. Verizon has previously offered the Moto X at the same reduced price, so it's good to see this offer again just in time for Christmas.
You can see more on this Verizon $49.99 Moto X price deal at Motorola here, where you'll see that this promotion lasts through December 31, 2013. Therefore you've got another week yet to take advantage of this lower price tag.
If you're unsure about whether the Moto X is the phone for you or not, you might like to check out a good and bad points video review that we posted previously. We also recently shared a review comparing the Moto X vs. Moto G.
Will you be taking advantage of this current Motorola deal for the Motorola Moto X on Verizon over the holiday season? Let us know by sending us your comments.