Nexus 10 2 may finally arrive at CES 2014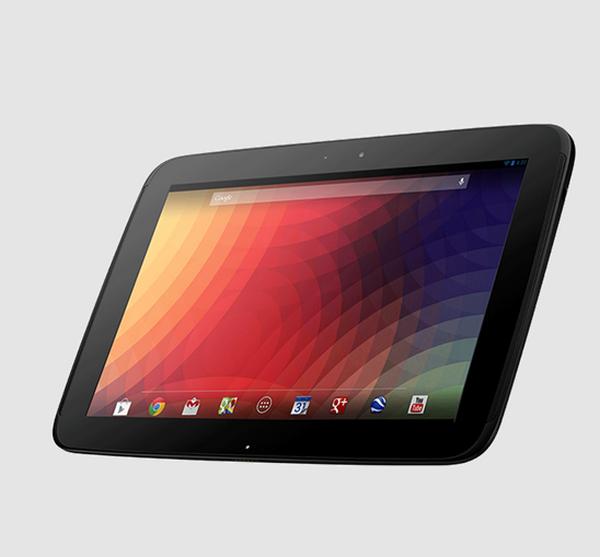 Last year saw the release of a new version of the Nexus 7 and we also got treated to the Nexus 5 smartphone, but those waiting to see a refresh for the larger sized tablet PC were left disappointed. Now there are claims that a new Nexus 10 2 will finally arrive at CES 2014 in the coming days.
Throughout 2013 we heard rumours surrounding a new version of the Nexus 10 which included various different companies given the task to manufacturer the device. There was even talk that the device will be released in time for Cyber Monday but of course nothing appeared.
Now a new report from DigiTimes is claiming that a new Nexus 10 device made by Samsung will make its debut during the CES 2014 event in Las Vegas, which kicks off in a few days time on January 7th, and runs through until the 10th.
The source for this rumour has a very mixed track record when it comes to leaks and can often even contradict themselves, but has also been correct in the past. The report goes onto mention a number of other new tablets that are set to be unveiled at the show which include a new Lenovo Yoga tablet along with a dual boot Asus device among others.
Previous rumours have suggested that Asus were going to build the next Nexus 10 while this new report also claims that the device could feature an AMOLED display with the same pixel resolution as the old model.
So we will have to take this rumour with a large pinch of salt for now but you would have thought Google will replace the Nexus 10 with a new model sooner rather than later.
Do you think we will see the Nexus 10 2 at CES 2014?