Motorola Moto X UK launch set with invite tease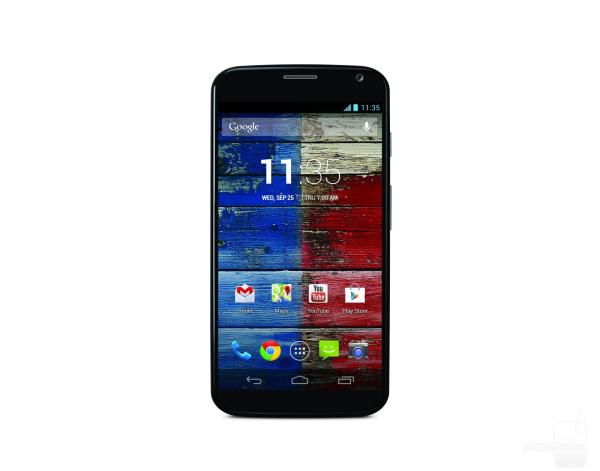 Since Google snapped up smartphone manufacturer Motorola it has been evident more recently that the search engine giant's influence over the company is beginning to pay off. Now consumers in the UK and Europe have been enjoying the Motorola Moto G but it seems the Moto X UK launch date is set with an invite tease.
The Motorola Moto X has been available for a number of months in the company's homeland but today there has been some press invites being sent out for an event taking place a week today on Tuesday, January 14th.
The invites don't state the press event is for the Moto X saying that it will see a "New addition to the European family of products ". It has been noted by USwitch that the invites feature the same image that was used for the US press event that saw the official unveiling of the handset last year.
So just as the Motorola Moto G begins to receive the Android 4.4 KitKat update in the UK and other parts of Europe, fans of the company can now look forward to gain access to the flagship Moto X. If you are interested to see how the Moto G and Moto X compare check out this earlier article, and to quickly recap the Moto X features 4.7-inch 720p display powered by a dual core 1.7Ghz processor with 2GB of RAM.
Have you been waiting for the Motorola Moto G?