Nokia Lumia 3310 makes dumbphone smart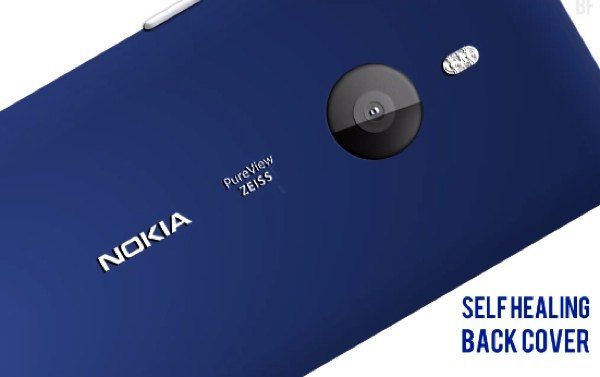 There are likely to be some readers who will fondly remember the Nokia 3310 phone from days gone by. So how do you like the idea of this handset being revamped for today and dubbed the Nokia Lumia 3310 instead? We rather like the look of the Lumia 3310 that we are showing today, and wonder if our readers will like it too.
Bob Freking is one of the most renowned and prolific concept designers out there and we do like to share his design ideas occasionally as they are often very impressive. This Lumia 3310 was heavily inspired by the original Nokia 3310, as shown in the video below.
Freking also has his own ideas of specs for this concept Nokia Lumia 3310 and they won't disappoint. It packs the new Nvidia Tegra K1 chip that we detailed recently, has a 5-inch Full HD display, a 23-megapixel Pureview rear camera and 8-megapixel front-facing Pureview camera.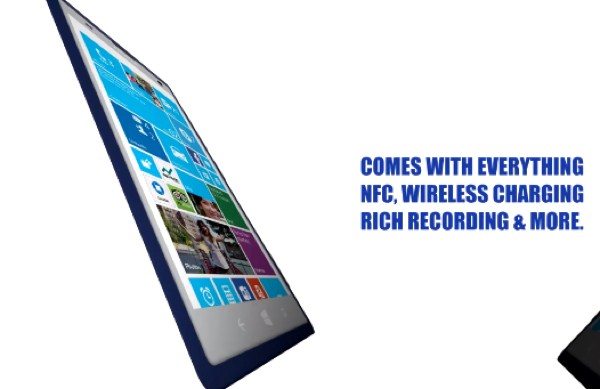 The imagined Lumia 3310 also has 4G LTE connectivity, NFC, rich recording and wireless charging, and runs the latest Windows Phone OS. For real nostalgia lovers there's even an updated game of Snake dubbed Snake Impact 4D.
The back of the handset also has self-healing qualities, and the whole handset has been given a very slim and durable design. If you check out the short YouTube video that we've embedded below this article you can see the Lumia 3310 shown in a trailer ad.
Freking describes the Lumia 3310 as the "return of the world's best phone," and we rather like his idea that the "dumbphone becomes smart." We'd really like to receive your comments about this Nokia Lumia 3310 concept to find out what you think about this cool concept.