Samsung Galaxy Note 3 vs. Galaxy Note 3 Neo, rumoured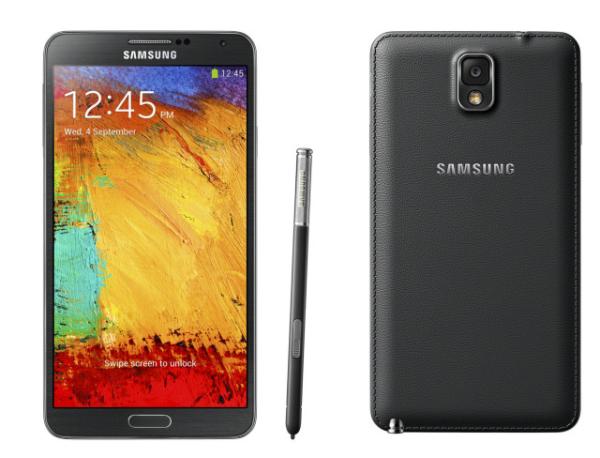 The latest in the series of Galaxy Note phablet devices that was released towards the end of last year is arguably the best Android smartphone currently available, but not everyone can afford the handset. Recently there have been rumours of a cheaper version being developed and today we are looking at the Samsung Galaxy Note 3 vs. Galaxy Note 3 Neo that has been rumoured.
For a while there has been talk of a Galaxy Note 3 Lite until yesterday we heard rumours of the device actually being called the Note 3 Neo along with some specifications. The Note 3 has a 5.7-inch Full HD Super AMOLED touchscreen display while the Neo is rumoured to come with a 5.55-inch 720p Super AMOLED screen.
The Galaxy Note 3 is powered by either the 2.3GHz Qualcomm Snapdragon 800 quad core processor or a 1.9GHz Exynos 5 Octa core processor, while the Neo looks to be using a Hexa core processor that may also use the HMP solution that allows all of the chips cores to work at the same time.
This will possibly be paired with 2GB of RAM while the Note 3 has 3GB of RAM and the Neo is rumoured to come with an 8-megapixel rear facing camera, which compares to 13-megapixels on the flagship handset.
The device is supposedly coming with some of the Smart software features that are found on both the Galaxy S4 and Note 3, but it's unclear if the handset features the Samsung S Pen stylus. If Samsung is developing this device and brings it with the S Pen and at the right price the Galaxy Note 3 Neo could prove to be hugely popular among consumers.
Do you like the sound of the Samsung Galaxy Note 3 Neo?