Nexus 4 Android 4.4.2 KitKat issues mounting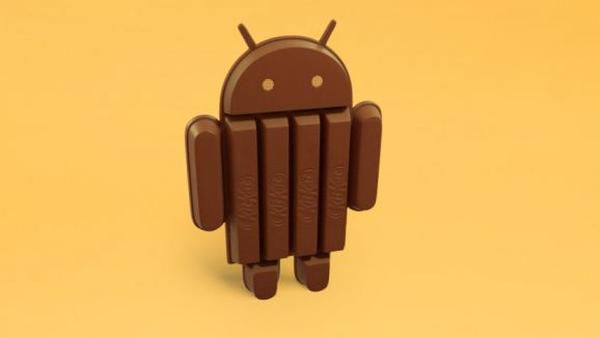 Quite often a new mobile device firmware release can bring some issues for certain users that can either be a little annoying, or make the device almost unusable. Since Google released its latest version of Android there have been some problems experienced by users, but it seems as if the Nexus 4 Android 4.4 KitKat issues are mounting.
Shortly after Google released the new KitKat update some owners of the Nexus 4 begun to experience problems that included the home button not working along with issues with the camera and microphone.
We then saw a couple of other small updates that has now brought the operating system up to Android 4.4.2, which still had problems for owners of various Nexus devices. Now a Reddit user going under the name of lazy_elf asked other users if there is a way to report all of the 27 issues he has found with the software on the Nexus 4.
This has led to other users reporting the issues that they have been experiencing and at the time of writing stands at 175 comments. These have included patchy Wi-Fi connections, and apps disappearing from the home screen among a number of others.
The problems seem to be affecting both versions of the Nexus 7 along with the Nexus 5 as well, but it is unclear if all the problems are down to the Android operating system or in some cases the actual apps. We have a 2012 Nexus 7 in the office which is running the latest update and have not experienced any of the problems that other users are reporting.
Have you had any issues with Android 4.4.2?