iPad Air vs Galaxy Note Pro 12.2, what's best on each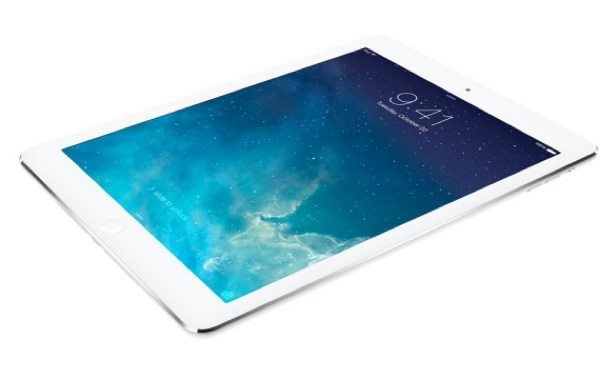 The iPad Air tablet has been a great success since its recent release but not everybody wants an Apple iOS device. The Samsung Galaxy Note line is also extremely popular and the company recently unveiled the Samsung Galaxy Note Pro 12.2, which might be a good option for Android device enthusiasts. Today we want to share a video that shows the iPad Air vs. Galaxy Note Pro 12.2 and what's best on each.
These tablets are likely to be excellent competition for each other as both have an impressive array of specs. While the iPad Air became available a few months ago, the Galaxy Note Pro 12.2 release is due in this first quarter and it features the popular S Pen stylus for extra functionality.
We've already given a specs comparison of the iPad Air vs. Galaxy Note Pro 12.2 and also the Galaxy Tab Pro 12.2, which you might want to check out for further details. However, this video comparison neatly points out the finer points of the iPad Air and Galaxy Note Pro 12.2 when compared with each other.
The 3-minute YouTube video that you can see beneath this article begins with listing the superior points of the Galaxy Note Pro 12.2. There are 21 aspects that get a mention, and just a few of them are a larger battery, IR blaster, NFC, faster charging, the faux leather back, larger display and micro SD slot. We won't give away all of the details here as you can check it all out on the video.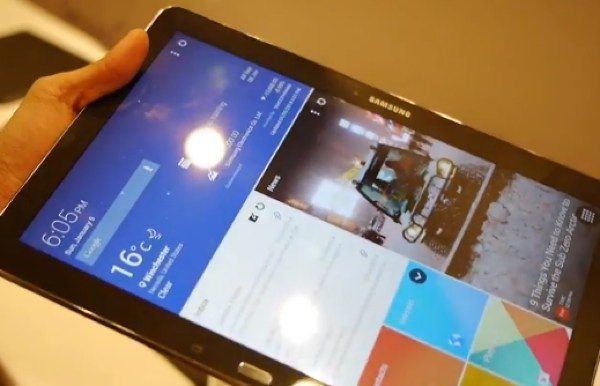 The video comparison continues with the best points of the iPad Air. There are 10 aspects listed including the thinness of the tablet, the 64-bit processor, easier portability, direct updates, internal storage option of 128GB, and less depreciation. Again you can see the full details in the video. At the conclusion of the comparison the advantages of each are listed side by side.
The comparison should be really helpful to those who might be trying to decide which one of these tablets they should opt for, as it points out so many different factors. What might be more important to some is less important for other buyers and this will help you to see which tablet will be best for your own personal requirements.
Once you've taken a look at the video below we'd be really interested to hear your views on these two tablets. You might also be interested in our recent look at introductory hands-on videos of the Galaxy Note Pro 12.2 at CES.
Are you considering purchasing the iPad Air or do you now think you might wait for the Samsung Galaxy Note Pro 12.2 to arrive? Let us know with your comments.